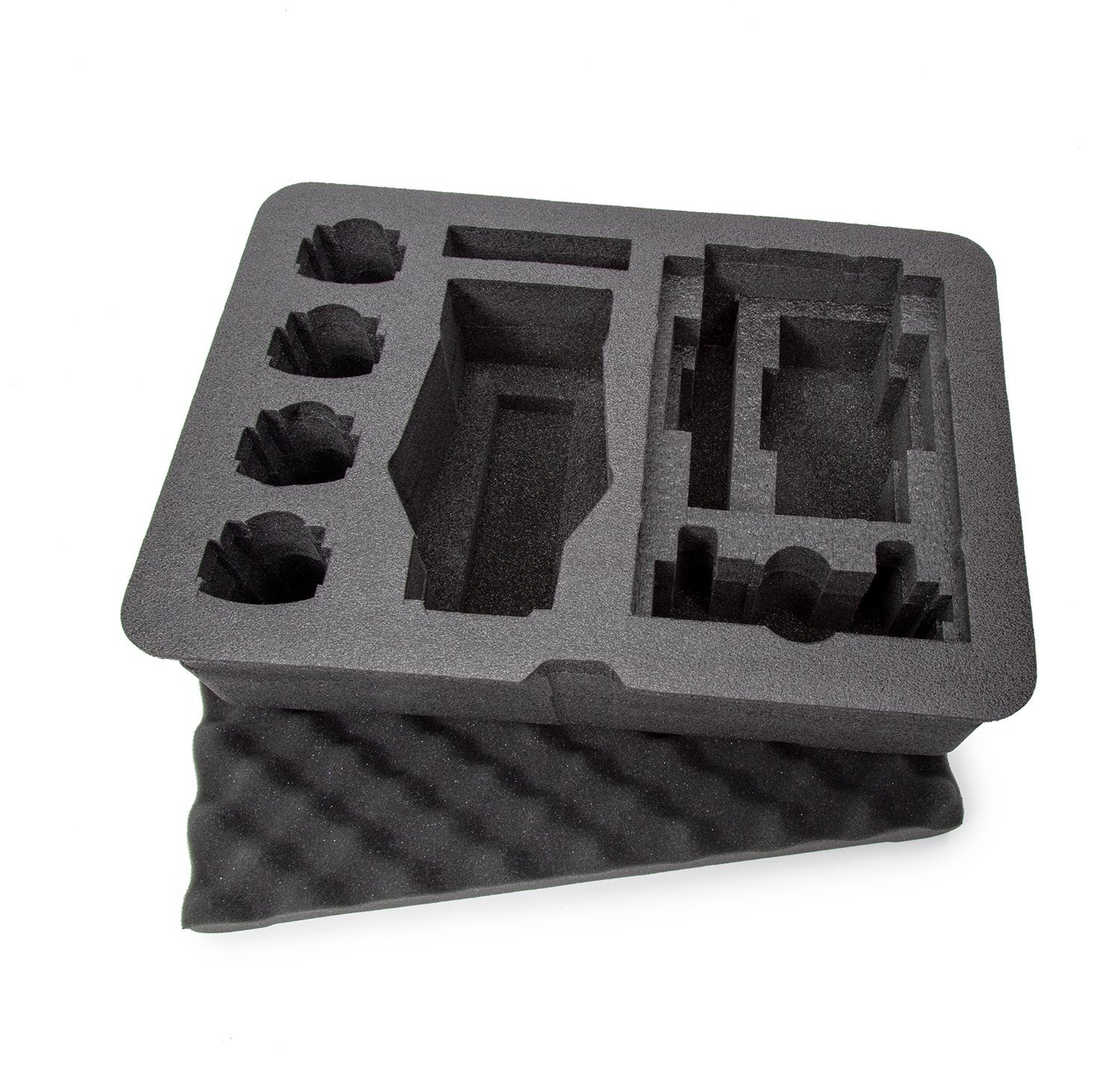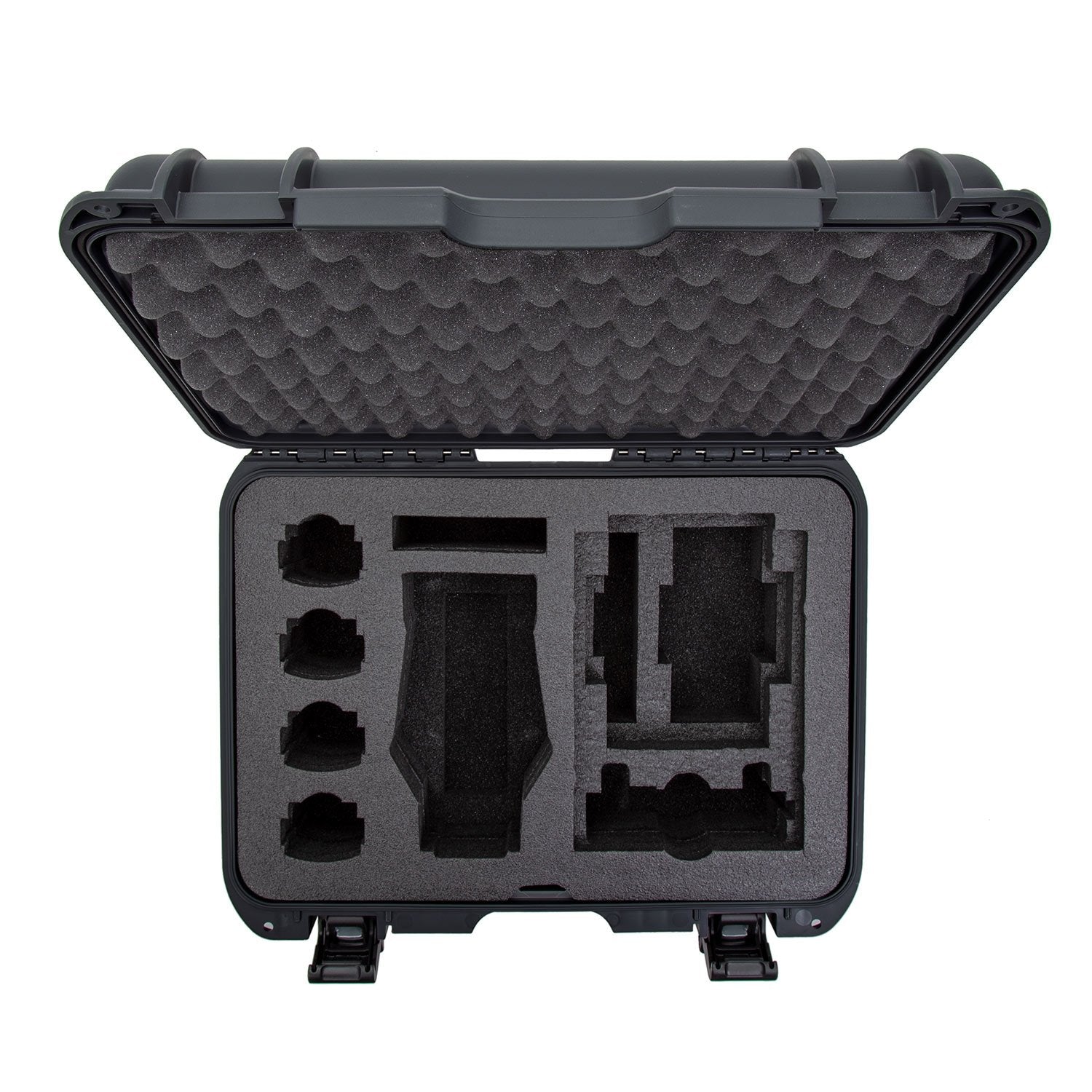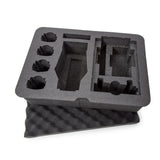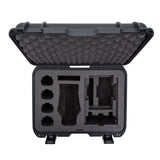 Foam insert for NANUK 925 DJI™ Mavic 2 PRO | ZOOM + Smart Controller
---
Fast shipping on all orders
---
Replacement foam for NANUK 925 DJI™ Mavic 2 PRO | ZOOM + Smart Controller
Your gear and accessories get the maximum level of protection with a custom-made protective foam to go in a NANUK case. The special designed closed-cell high-quality foam insert is pre-cut to fit the assets and accessories and to provide the highest level of protection, while keeping your most valuables safe, sorted and organized. It also comes with the eggshell foam that goes in the lid of the case.
---
Foam insert for NANUK 925 DJI™ Mavic 2 PRO | ZOOM + Smart Controller
Reviews

Russ

I bought the wrong case a Mimi instead of the Pro 2 unit so I then purchased the correct foam for $85 dollars and you took the foam back that was wrong and gave me credit for $60 dollars with me losing $25 dollars. But it was clearly my mistake. Didn't like losing $25 but it was my mistake. Learned a valuable lesson. Check the order very close.