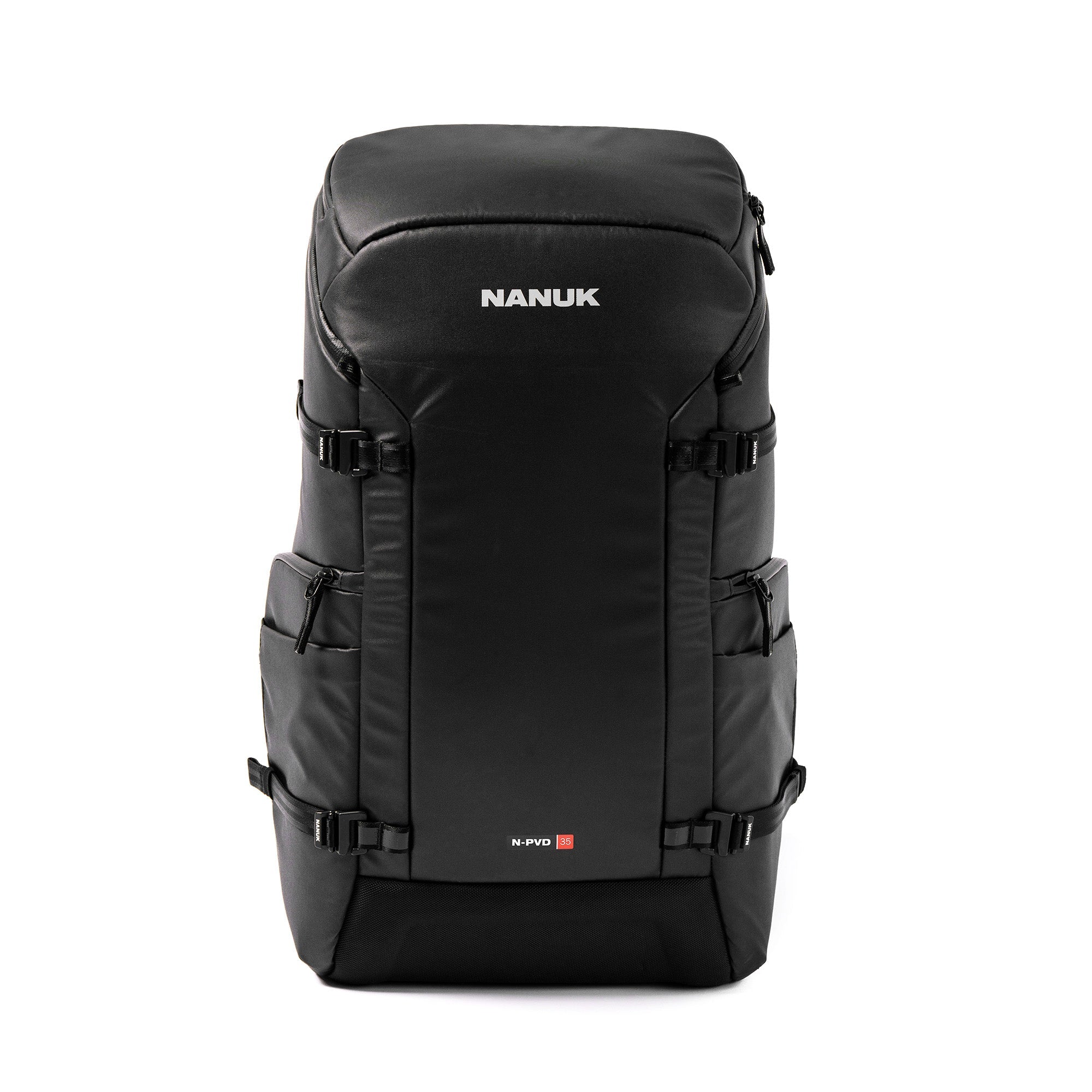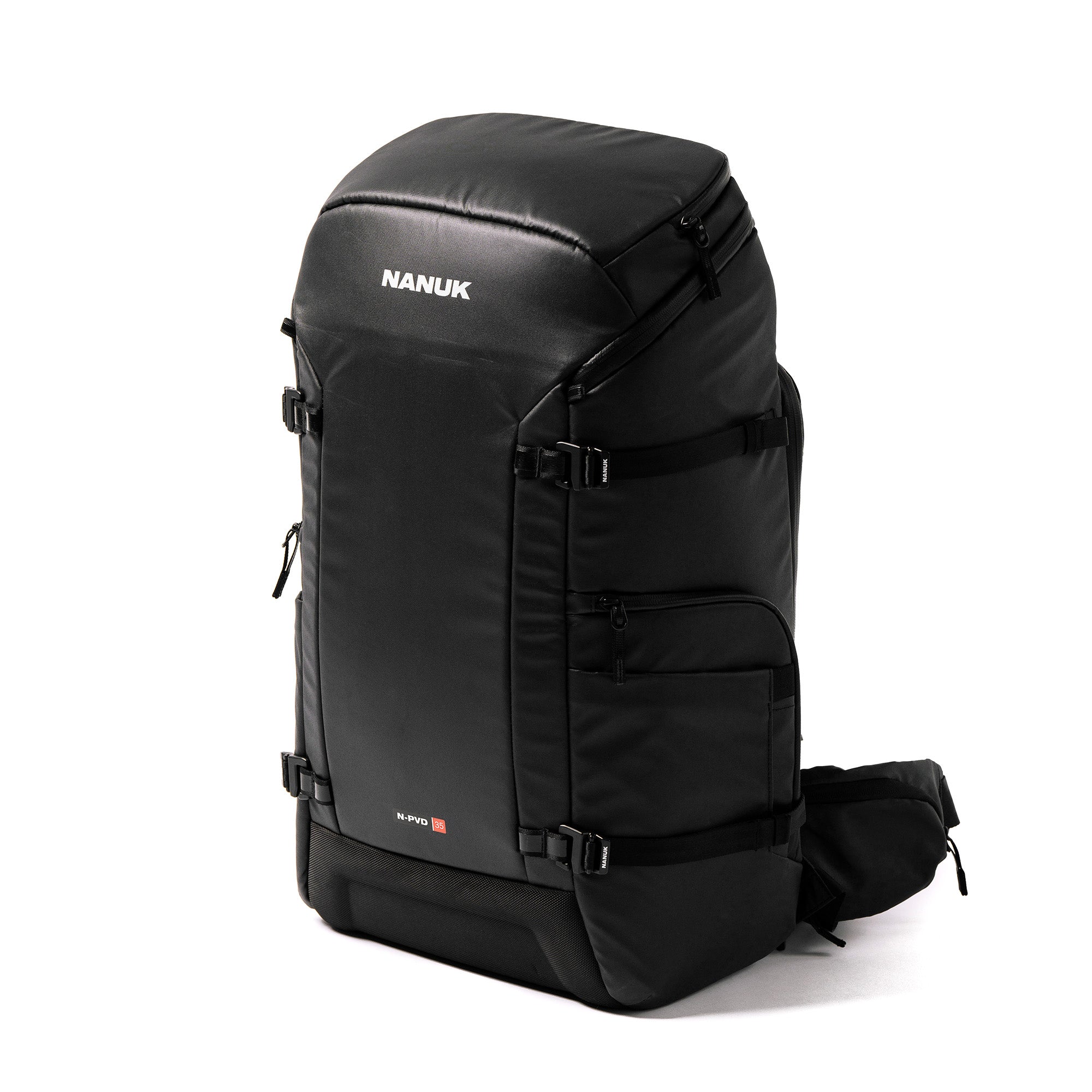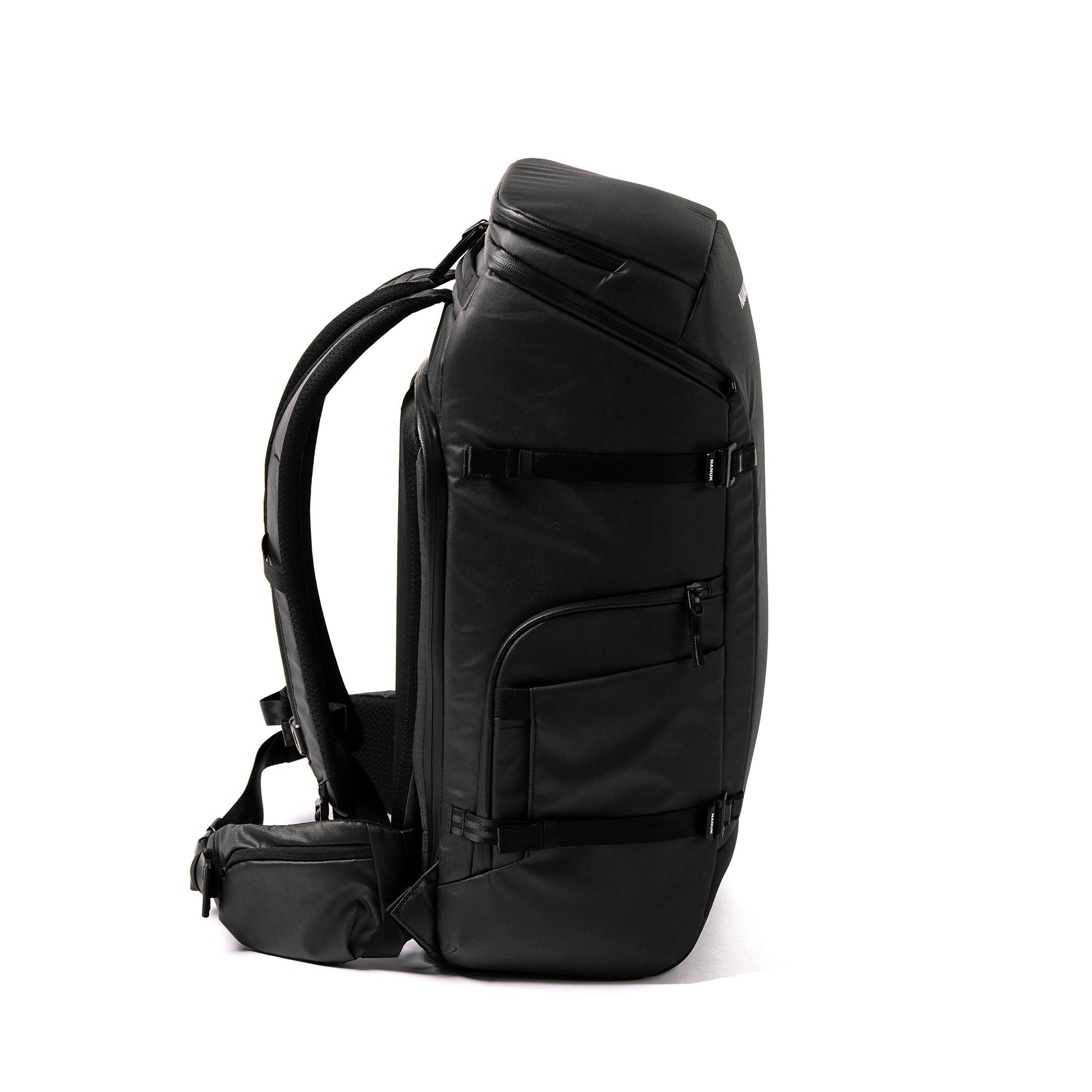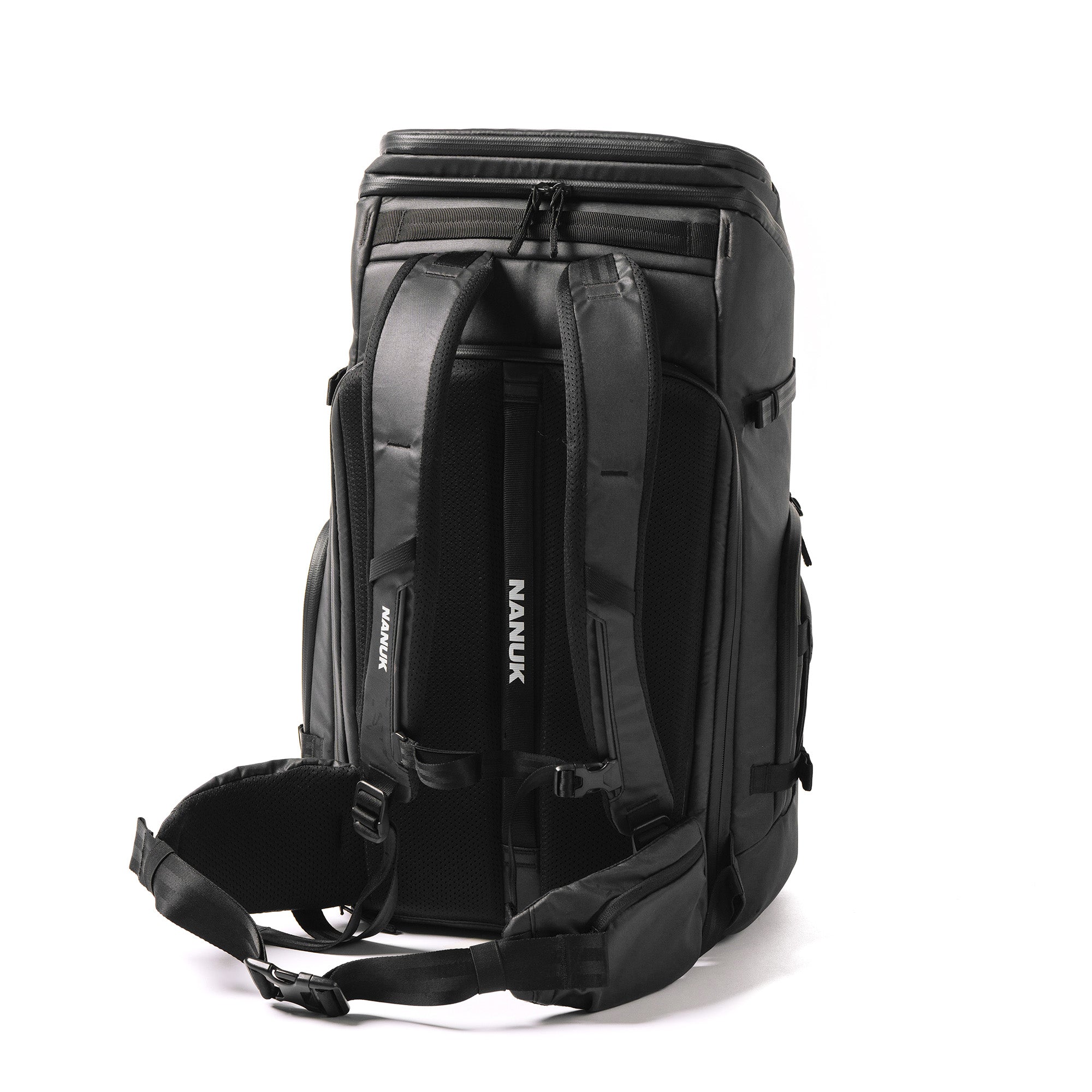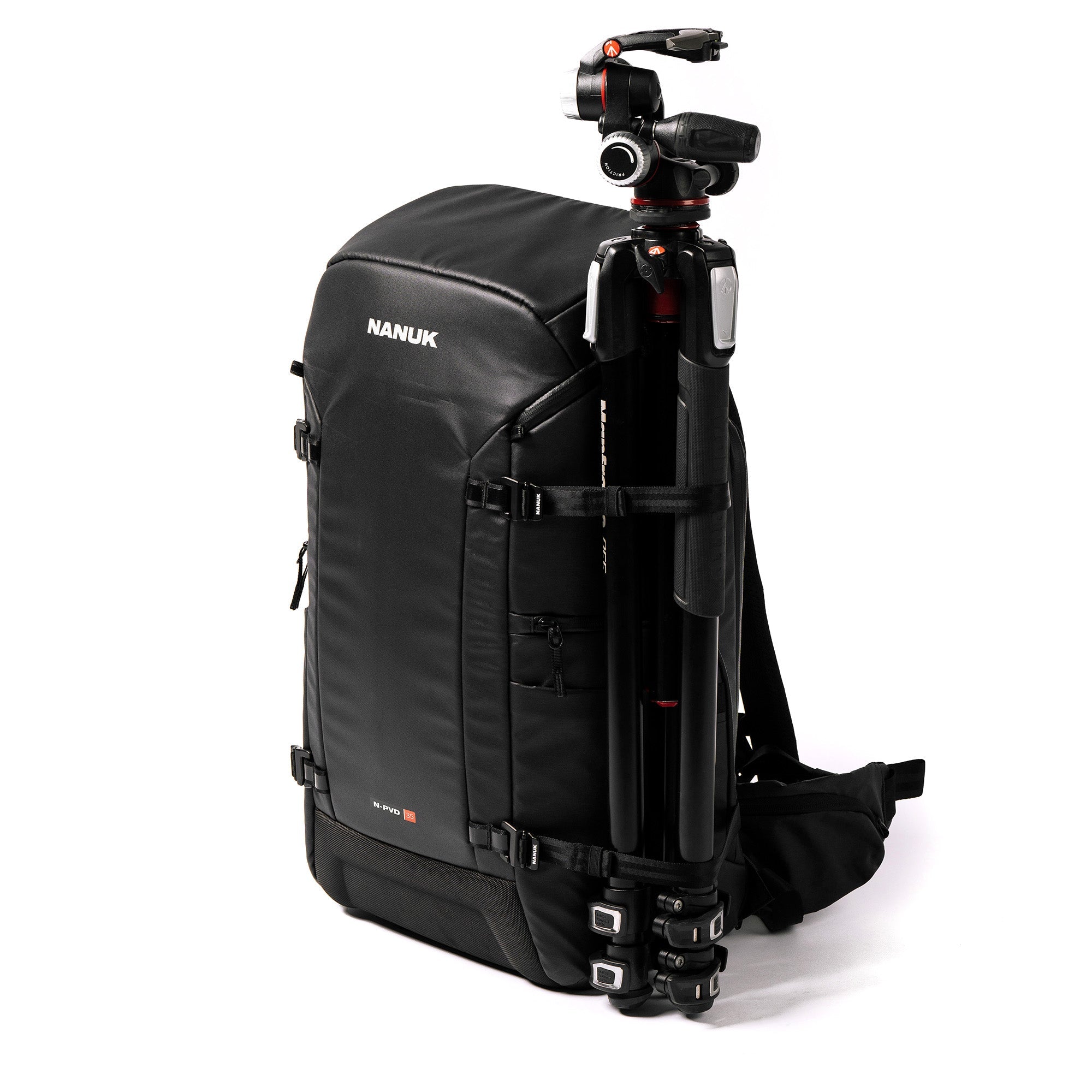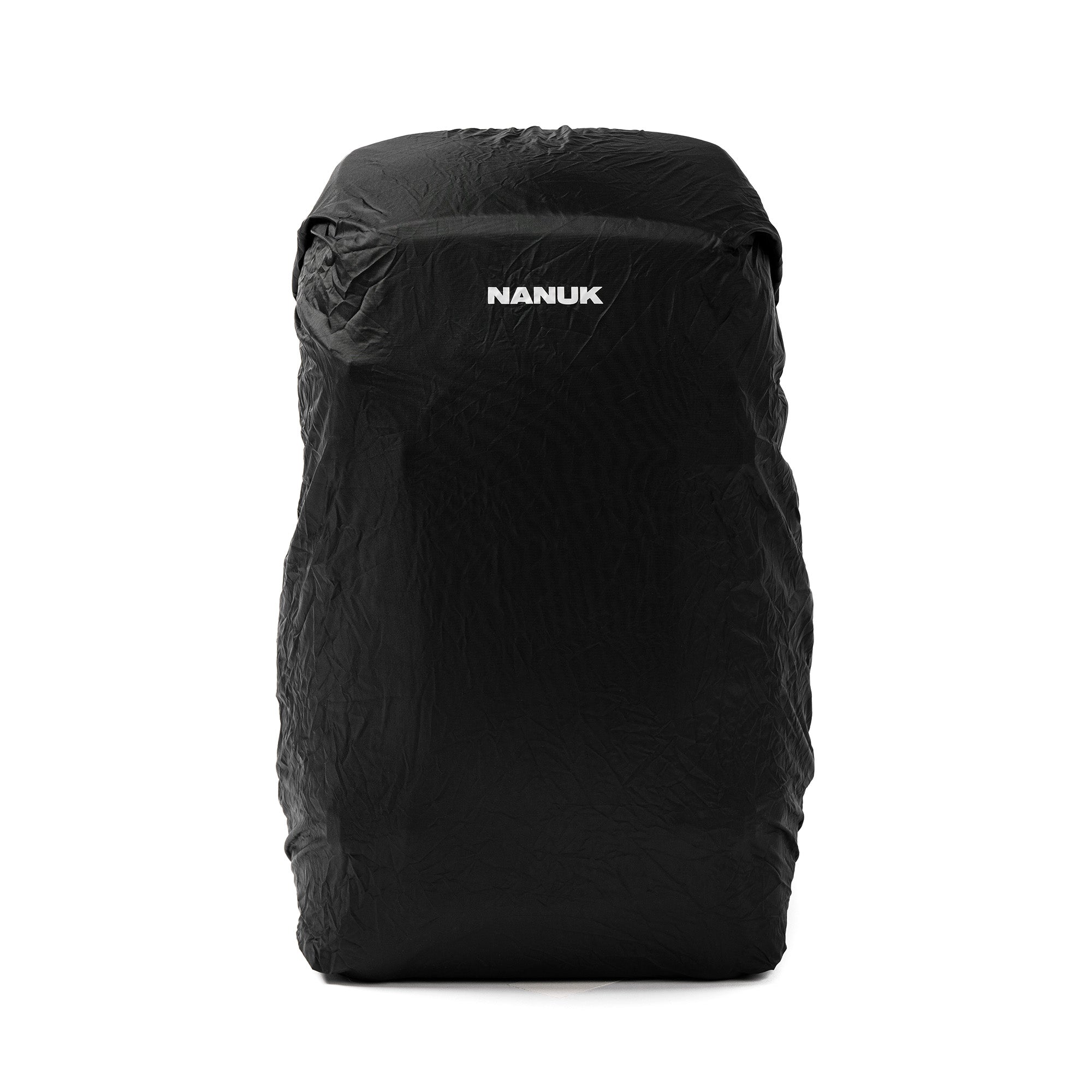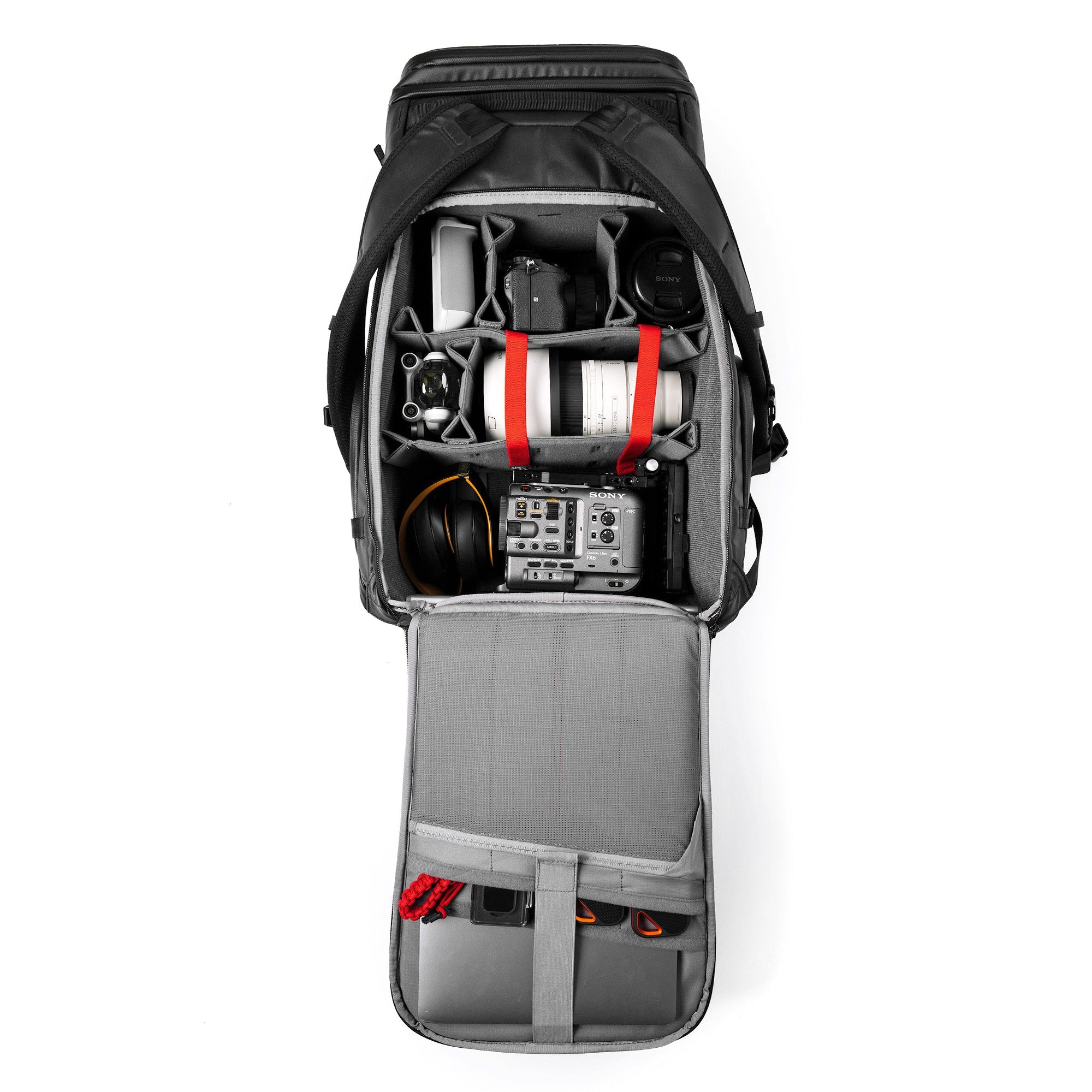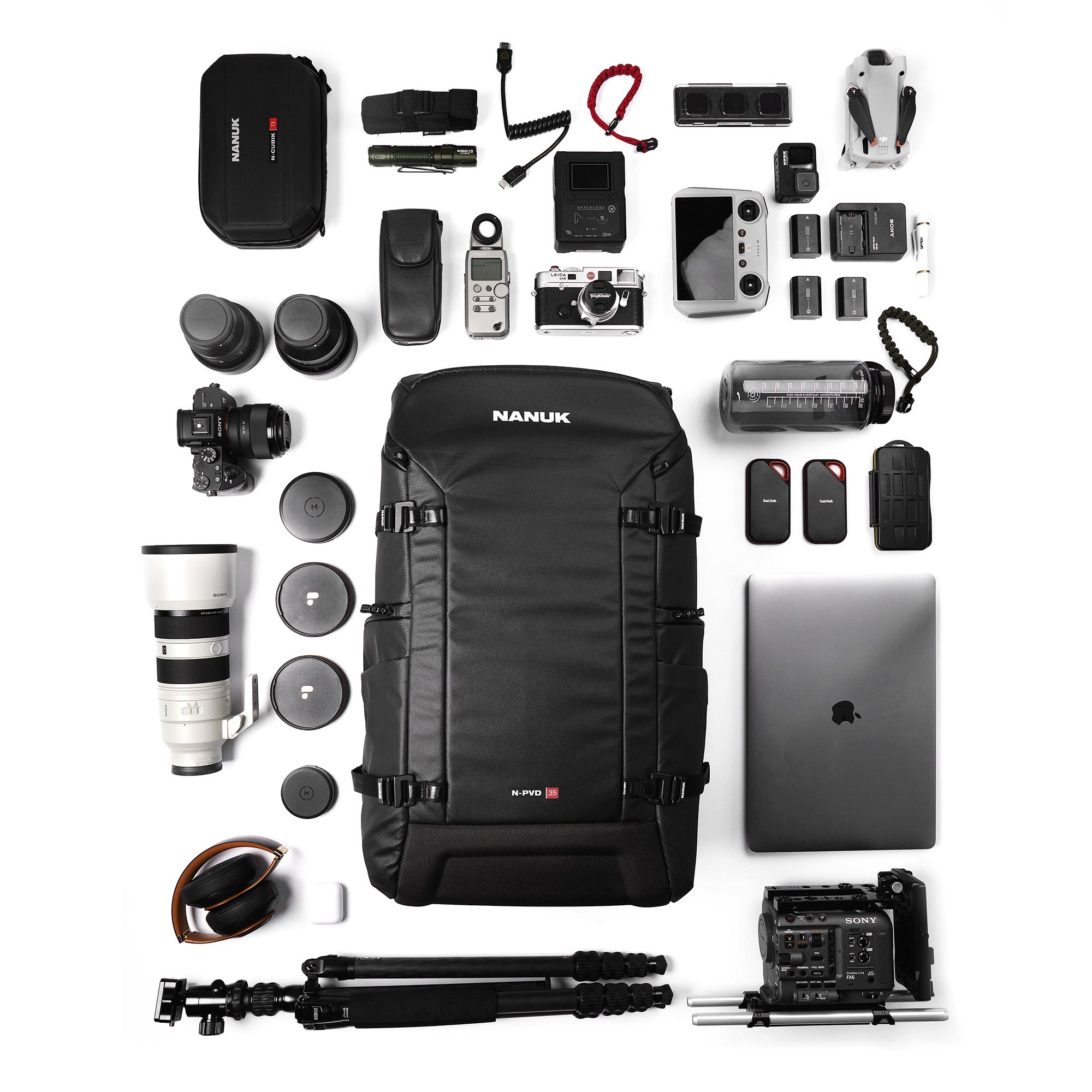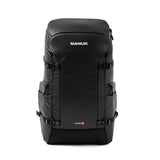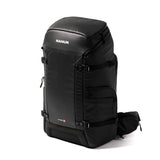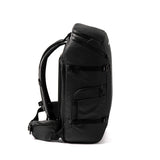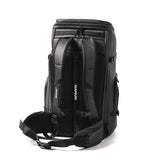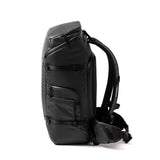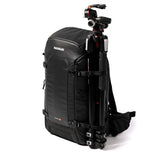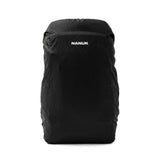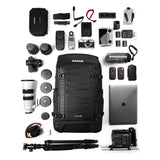 ---
Fast shipping on all orders
---
About the N-PVD 35L
The N-PVD backpack can accommodate you with maximum safety and protection for your cameras, drones and accessories. Enjoy the peace of mind of having your gear totally protected by an innovative and removable cover against water and dus... Read More
---
Exterior Size (LxWxH)
24 in x 12.2 in x 10.2 in
61 cm x 31 cm x 26 cm
---
About the N-PVD 35L
The N-PVD backpack can accommodate you with maximum safety and protection for your cameras, drones and accessories.
Enjoy the peace of mind of having your gear totally protected by an innovative and removable cover against water and dust. Get access to your material through top and back panels secured by YKK® Aquaguard® zippers, a top protection from the elements.
Travel with your laptop or tablet properly hugged in a padded sleeve made to reduce movement.
Designed to be professionals' best ally in the most extreme shooting settings.The N-PVD has a double-layered foam throughout its body and a base that was compression-moulded for maximum stability.
The N-PVD backpack features reconfigurable, removable and customizable dividers secured by tri-base attachments. Perfect to travel smartly and efficiently while protecting your investment.
What fits in:

2 to 3 camera bodies
2 large lenses
1 GoPro®
Drone
Tripod
SD cards
Batteries
Light meter
Power cords
Cleaning supplies
Filters
16''laptop
Accessories
When paired with a Nanuk Hard case, this backpack offers photographers who travel with extensive gear the perfect combination of protection and organization, ensuring the ultimate peace of mind and efficiency.
What Fits in the N-PVD 35L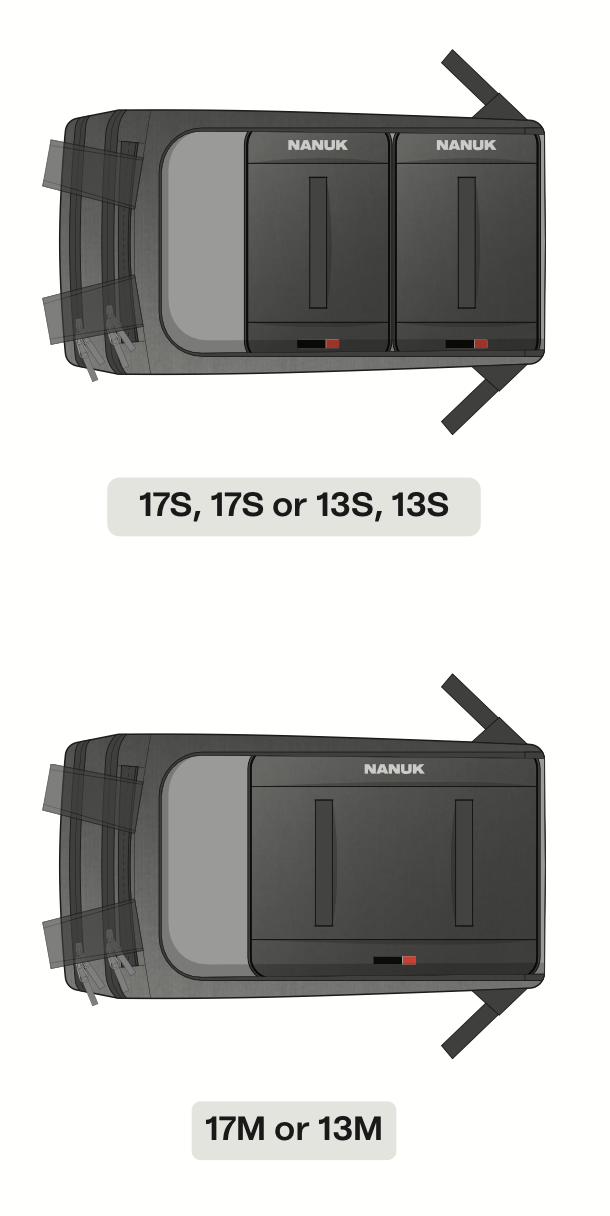 Specifications
Exterior Size (LxWxH)
24 in x 12.2 in x 10.2 in
61 cm x 31 cm x 26 cm
Weight (Empty)
4.95 lb | 2.25 kg
Material
Recycled Polyester Fabrics
Warranty
Lifetime warranty & 30-day satisfaction warranty
Durable water repellent finishes
Durable Water Repellent without the Compromise
Experience advanced protection, consciously crafted. Our durable water-repellent finishes are free from PFOA and PFCs, ensuring your gear stays dry without compromising the environment. It's our way of marrying function with responsibility, giving you a resilient defense that's both effective and eco-friendly.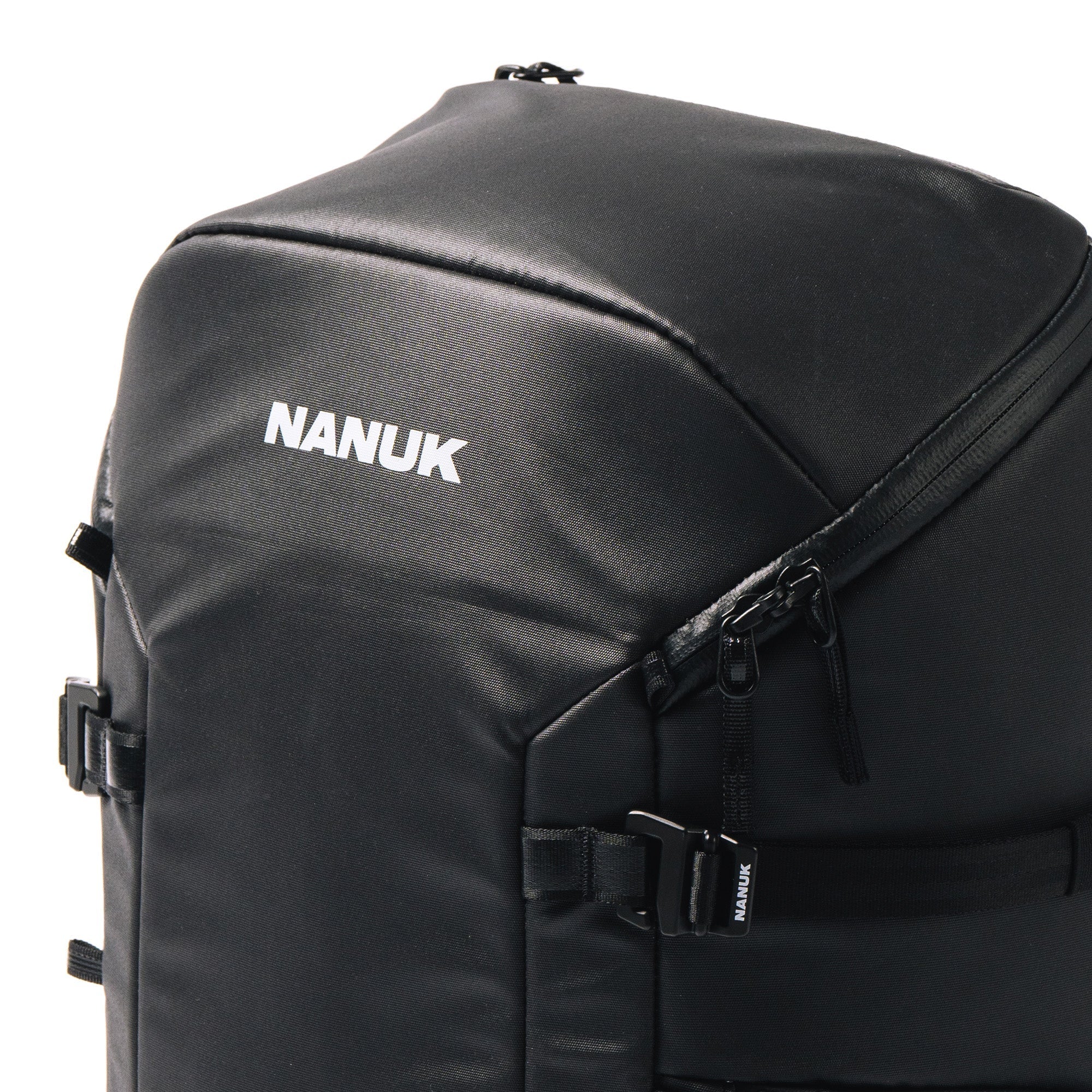 Bluesign® Approved Exterior Fabric
Eco-Friendly Durability
Discover the perfect blend of eco-responsibility and robust performance with our exterior fabric. Made from Bluesign® certified recycled polyester fabrics, it showcases our commitment to sustainable practices. Further enhanced with BPA and PFOA-free DWR coatings, our fabric not only protects your gear but also upholds environmental standards, giving you performance with a conscience.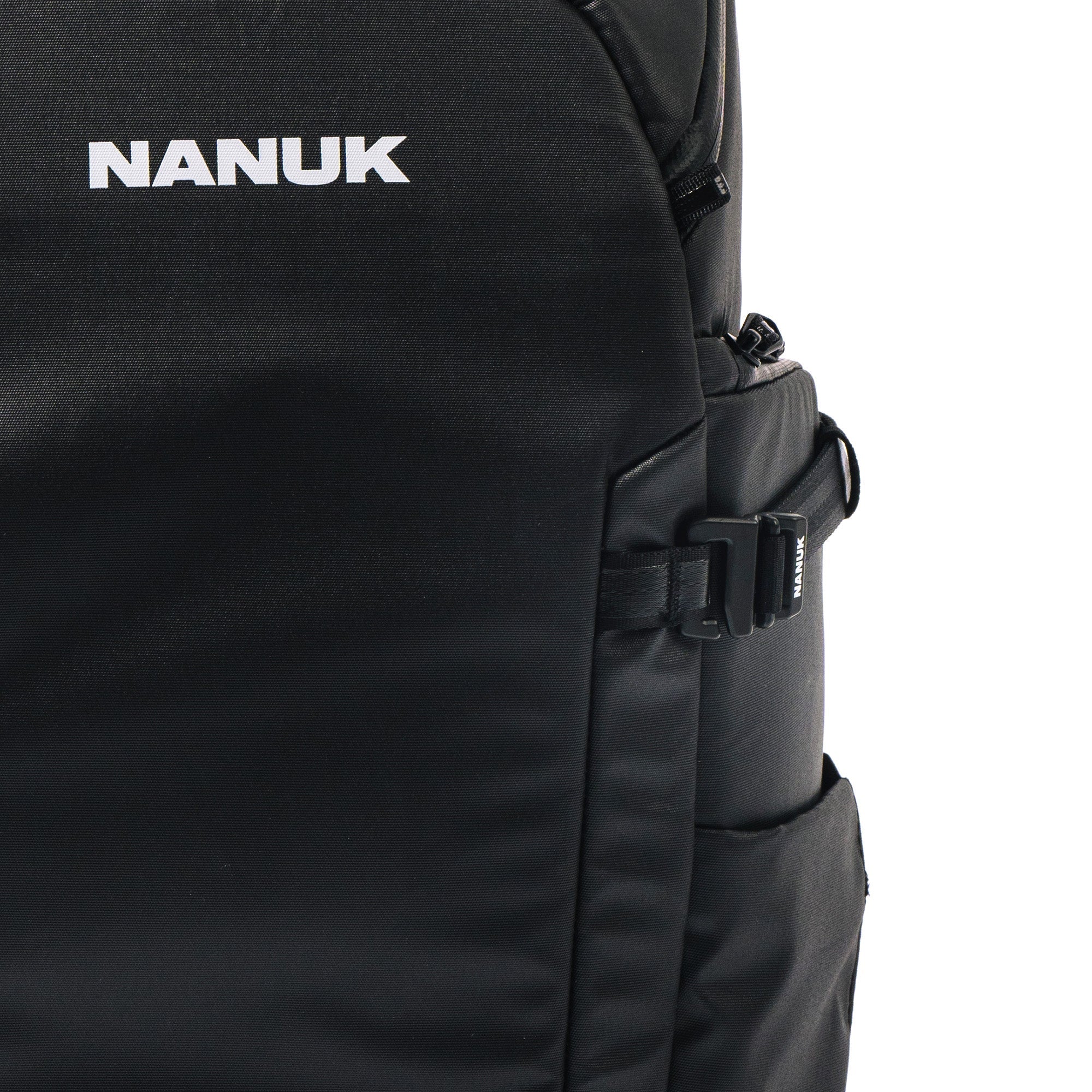 Backpack Hooks
Custom Aluminum for Secure Attachments
Experience the fusion of design and durability with our custom aluminum 9 hooks. Specifically crafted for your backpack, these hooks promise a solid connection, ensuring your essentials stay put. Benefit from the strength of durable construction, paired with the convenience of easy access. Carry with confidence, every step of the way.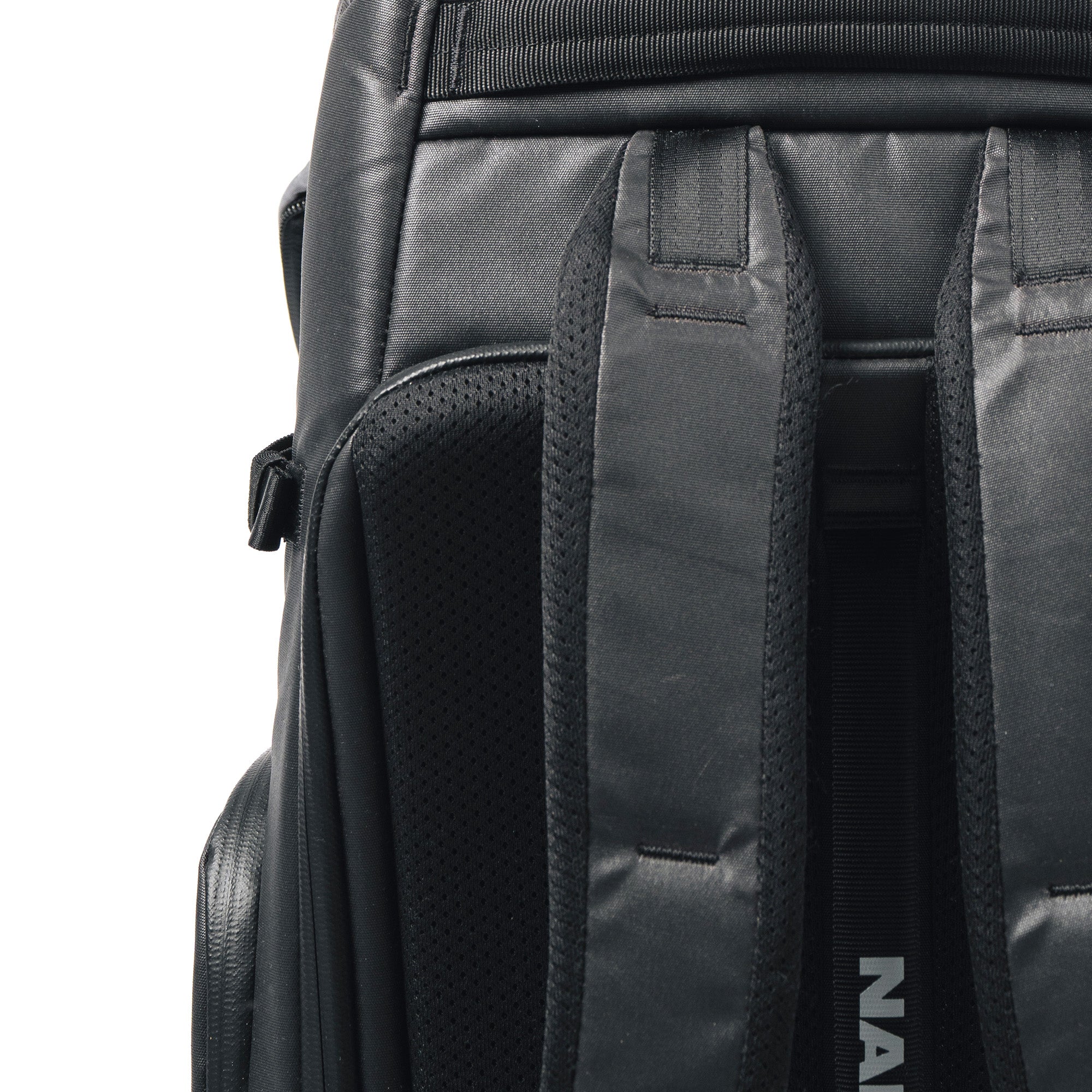 Padded Breathable Back Panel
Breathable & Cushioned Back Support
Embrace a journey where comfort takes center stage. Our backpack boasts a padded and breathable back panel, expertly designed to provide cushioned support while allowing air circulation. Whether you're on a short commute or a long expedition, enjoy the gentle embrace that ensures you're cool and comfortable throughout.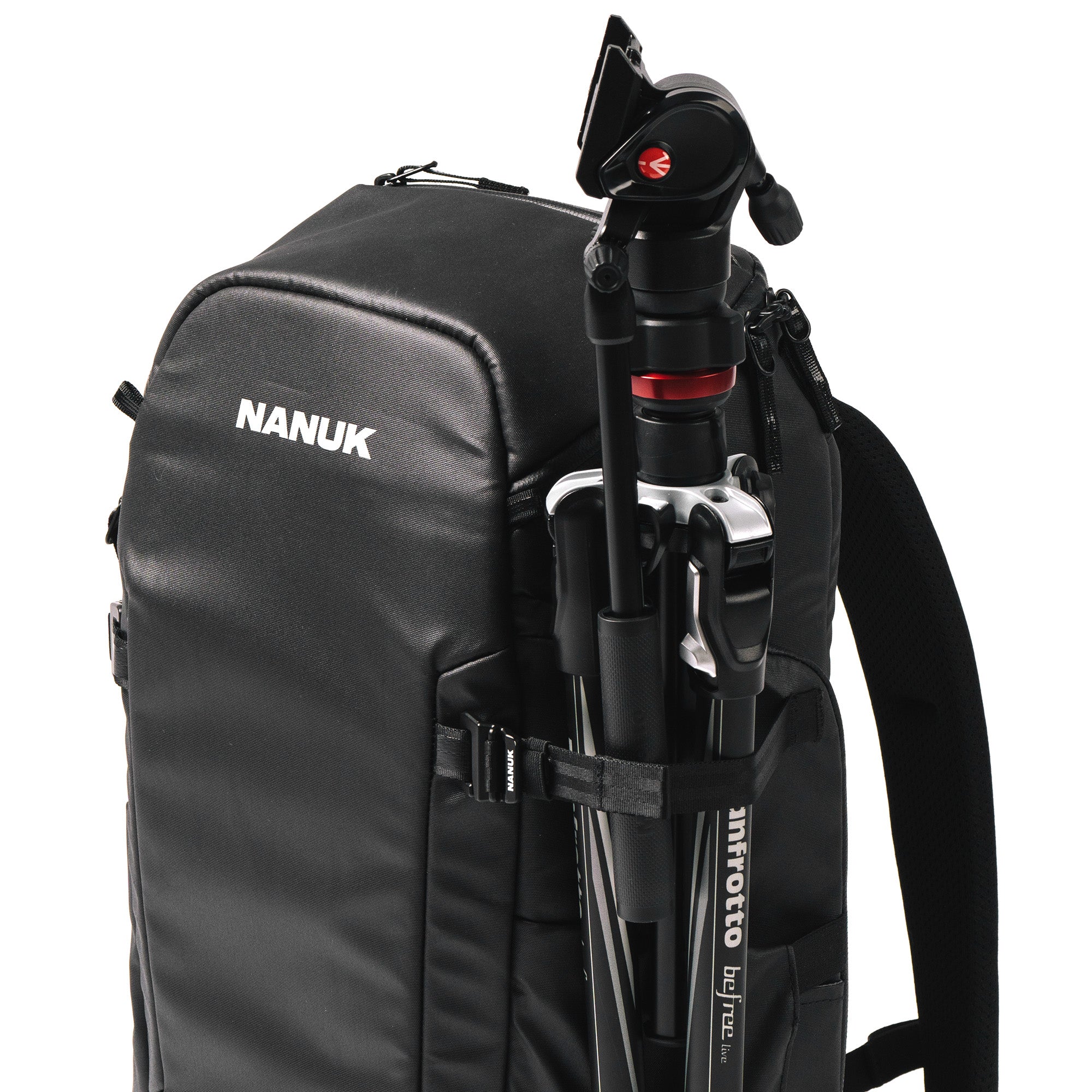 Tripod Holder
Seamless Tripod Carrying Solution
Embrace mobility with our backpack tripod holder. Designed for both spontaneous captures and planned shoots, it ensures your tripod is secure and always within reach. Travel light and ready, with your essential tool effortlessly by your side.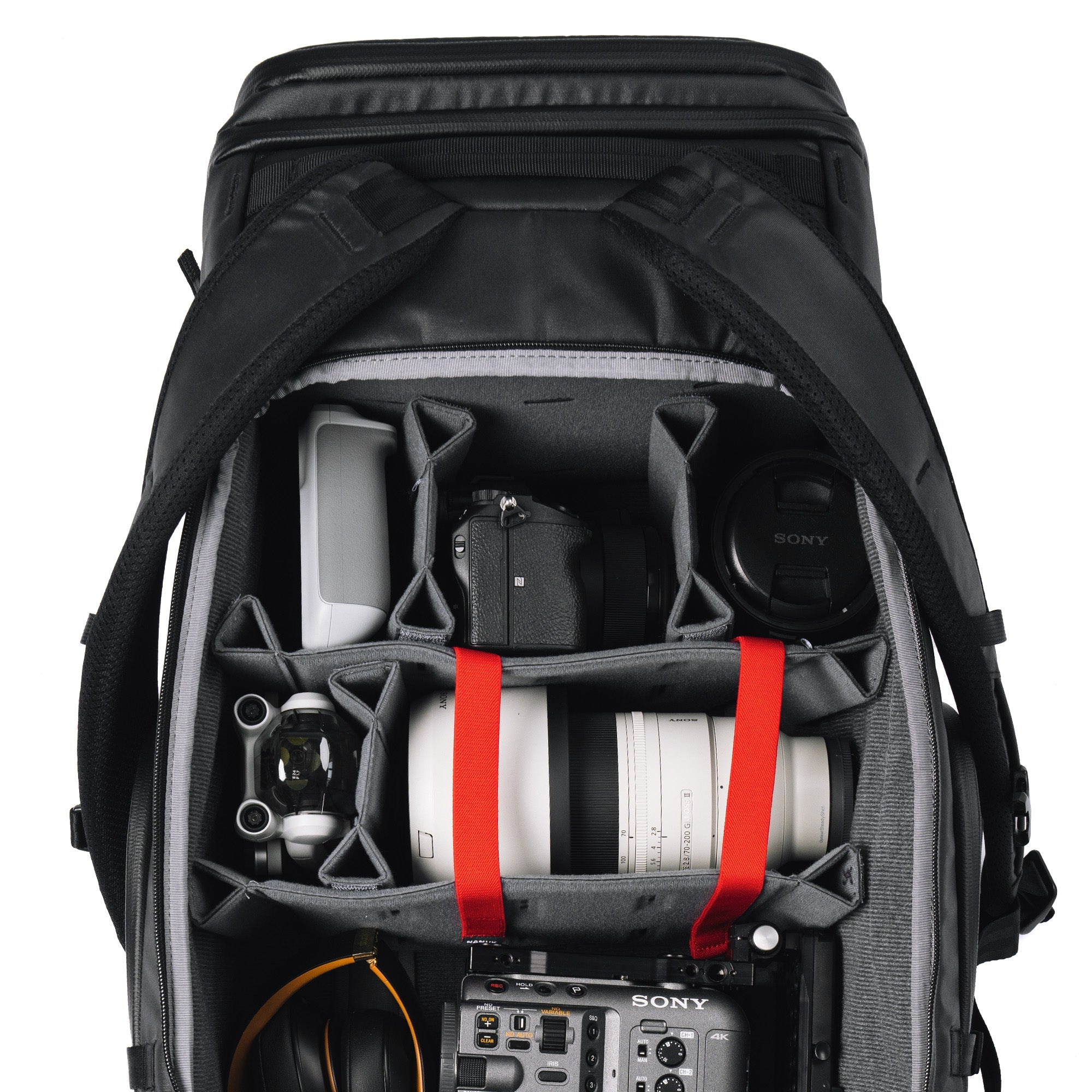 Internal EVA Divider Systems
Shape-Shifting Dividers for Dynamic Protection
Utilizing a groundbreaking TriBase shape, the EVA compression molded dividers offer unmatched resistance against impacts and load shifts, far surpassing traditional padded dividers. The tricot finish ensures a gentle, scratch-free environment, while the slotted faces combined with stretch elastic straps ensure even your smallest items are securely stabilized, offering a sanctuary for every piece of your gear.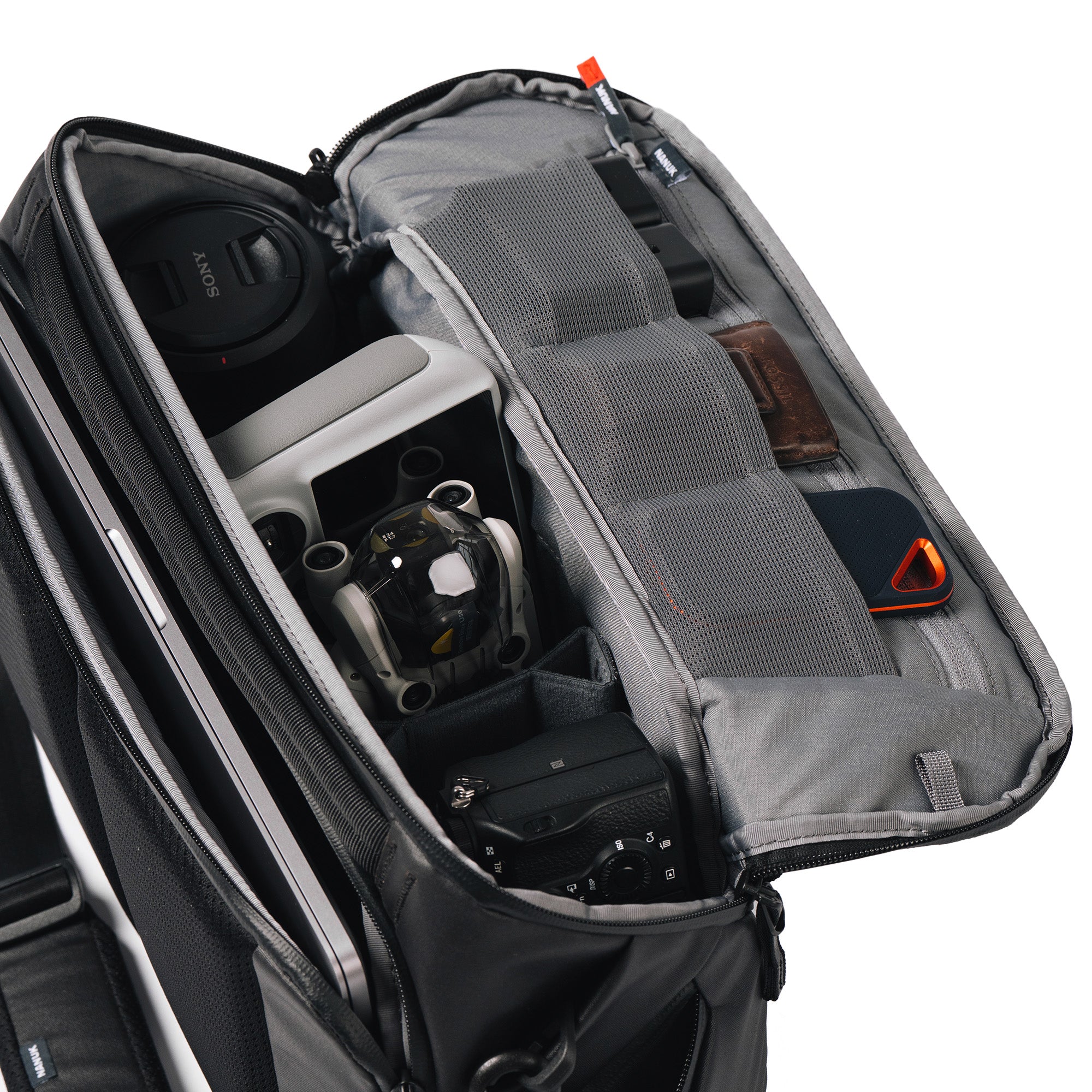 Multiple Organization Pockets
Experience Streamlined Access
In a world where every detail matters, our multiple organization pockets are your solution to clutter-free storage. Thoughtfully designed, each pocket caters to specific needs, ensuring every piece of gear, big or small, finds its rightful spot. Experience a harmonized storage, ensuring your focus remains on your passion, not on the search.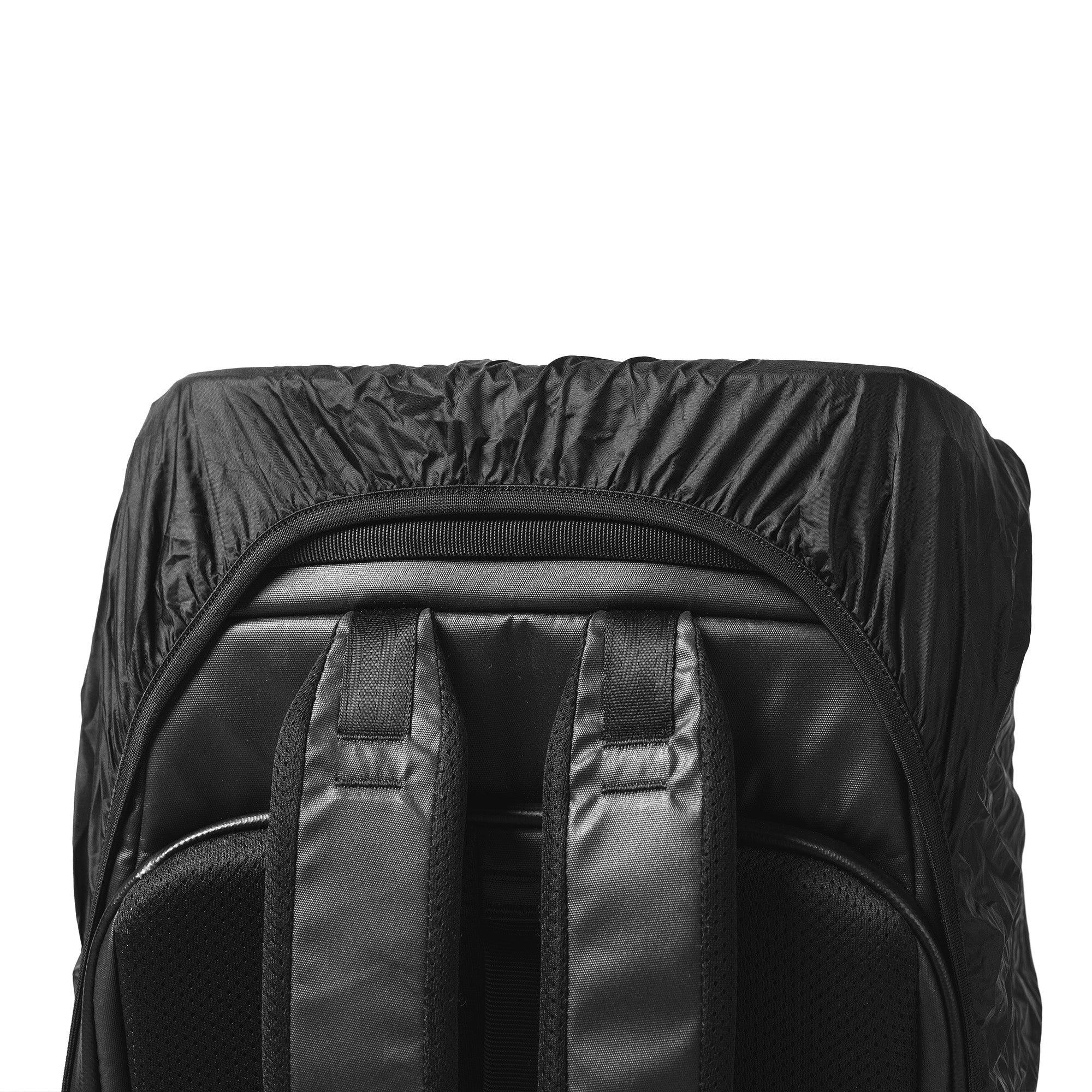 Removable rain cover
Detachable Covers for Every Condition
When conditions become challenging, our removable rain cover steps in as a dependable shield. Whether facing unexpected downpours or navigating through dust-filled terrains, this cover ensures your gear remains untouched and optimal. Easily detachable, it offers the flexibility to adapt swiftly, giving you the peace of mind to focus solely on your craft.
YKK Aqua Guard Zippers
Zipping Out Nature's Surprises
YKK Aqua Guard zippers are your gear's best defense against nature's unpredictability. Meticulously designed to fend off moisture, dust, and other elements, ensuring your equipment stays pristine and protected, no matter where your adventures lead.
Double-layer foam padded body
Dual-Layer Protection for Your Prized Equipment
Experience unmatched security with our double-layer foam padded body. Designed to shield and cradle, this feature ensures your valuable gear remains protected from unexpected bumps and jostles. Embark on every journey with the assurance that your prized equipment is enveloped in dedicated protection.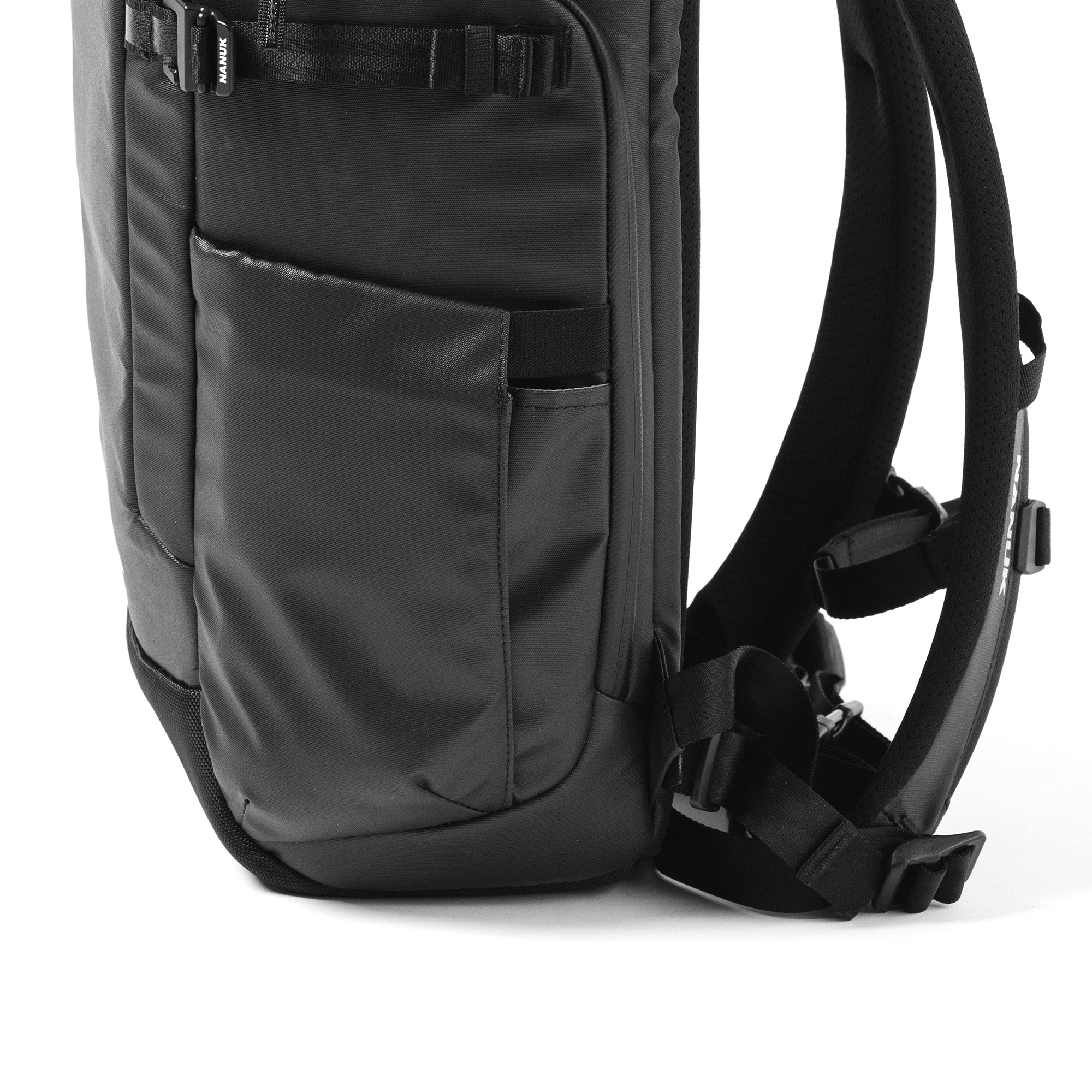 EVA Molded Foam Foundations
Keep your bag from falling over
Experience peace of mind on the go with our EVA compression molded foam bottoms. This feature ensures your precious gear remains upright and secure, even during the hustle of your travels. Move confidently, knowing your equipment stands steadfast by your side.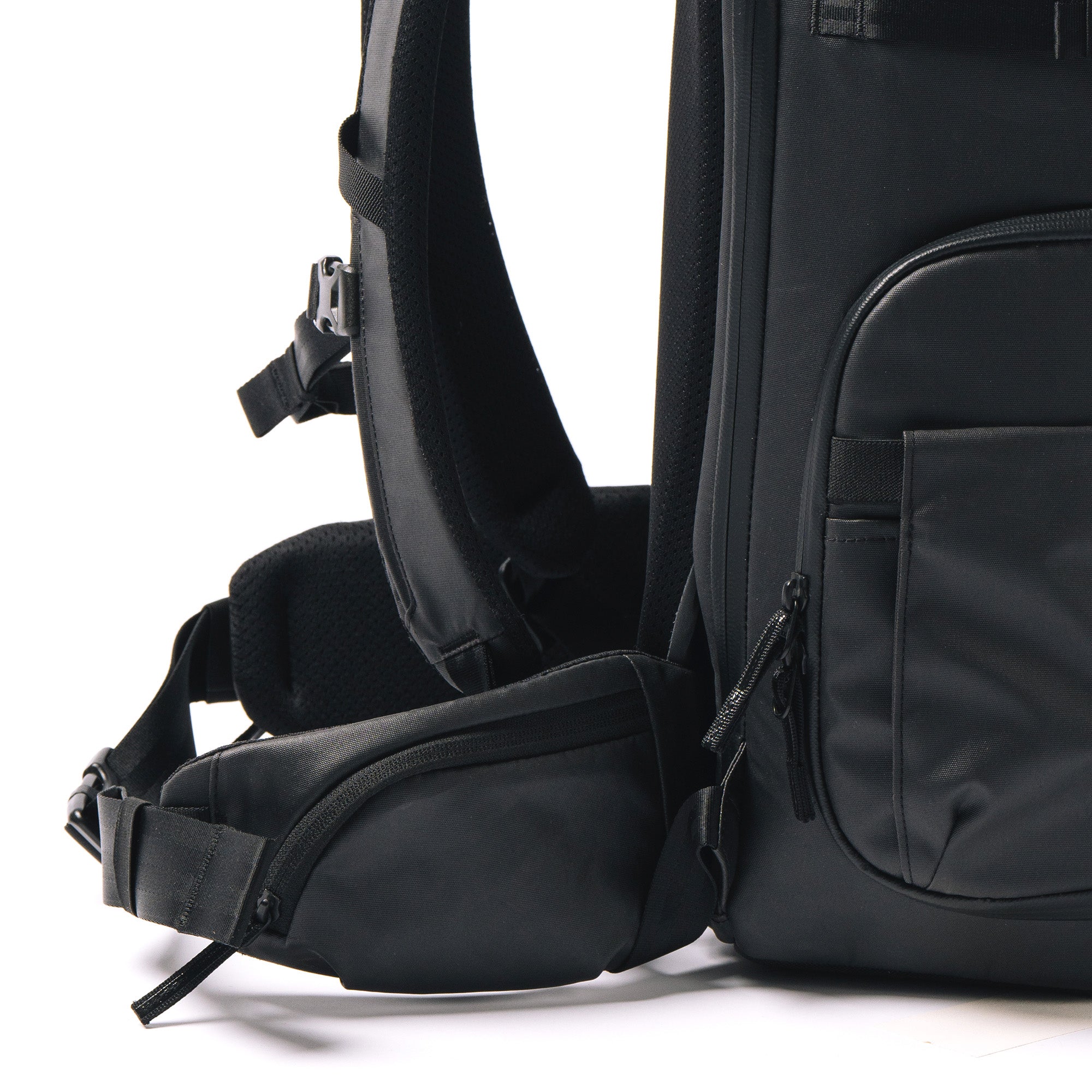 Shoulder Straps & Waist Belt
Optimal Weight Distribution & Comfort
Elevate your carrying experience to one of unmatched comfort. Our contoured shoulder straps and waistbelts, crafted with precision padding and breathability in mind, are designed to mold to your body's unique shape. This ensures weight distribution is optimal, allowing you to move effortlessly, feeling supported and free from strain.
Specifications

Specifications

Exterior Size (LxWxH)

24 in x 12.2 in x 10.2 in

61 cm x 31 cm x 26 cm

Weight (Empty)

4.95 lb | 2.25 kg

Material

Recycled Polyester Fabrics

Warranty

Lifetime warranty & 30-day satisfaction warranty
This section doesn't currently include any content. Add content to this section using the sidebar.
Reviews

Amazing bag from a great company. Thank you for supporting our veterans!