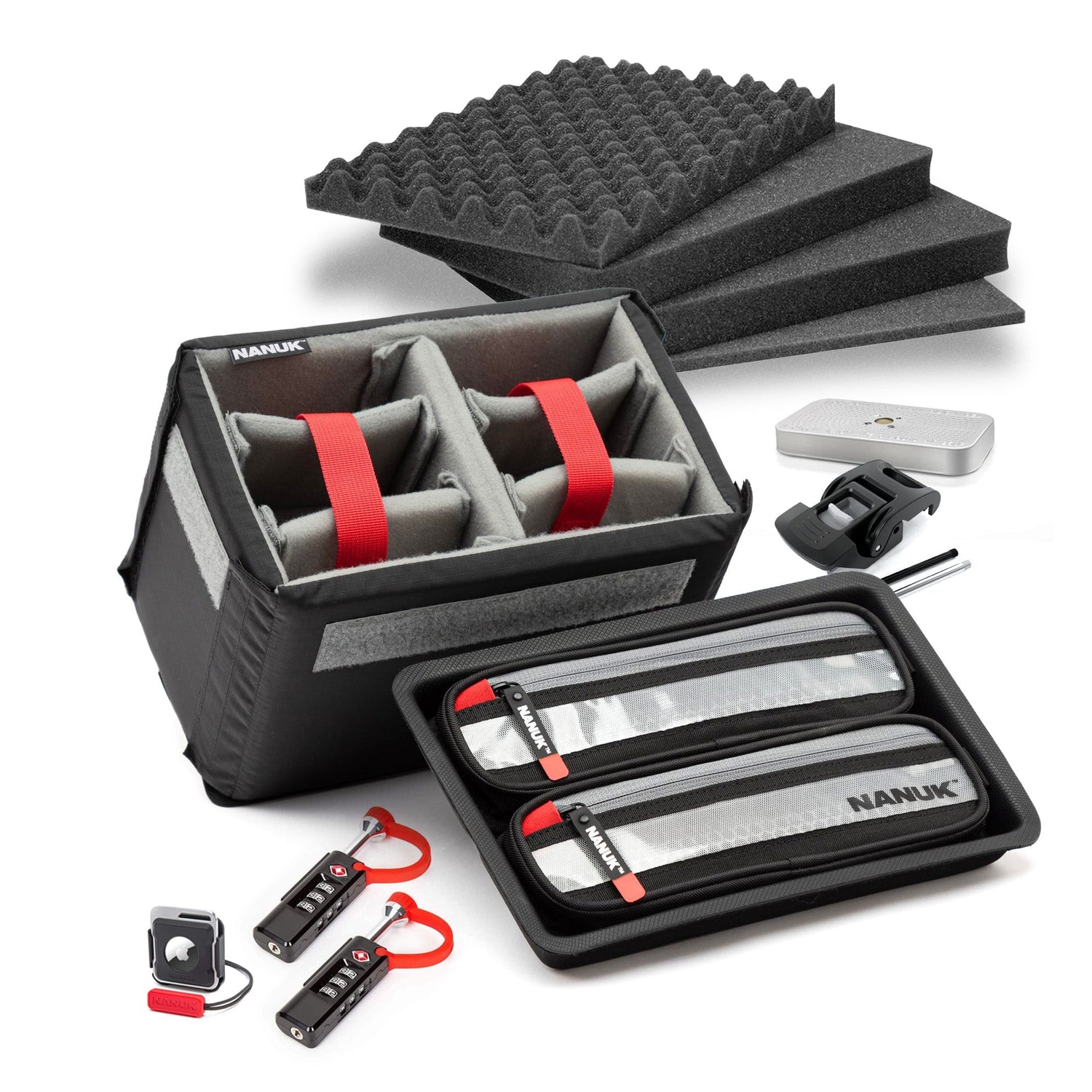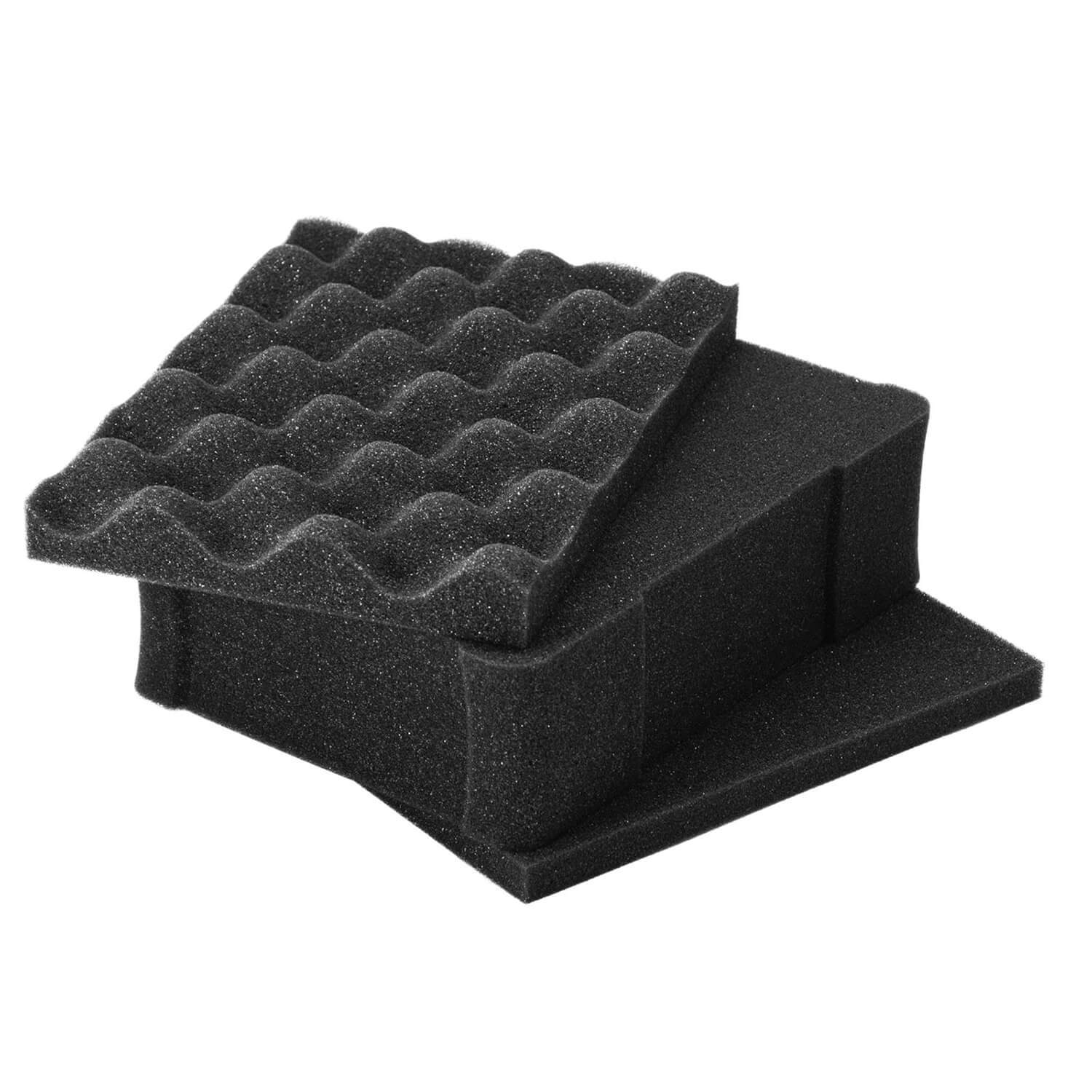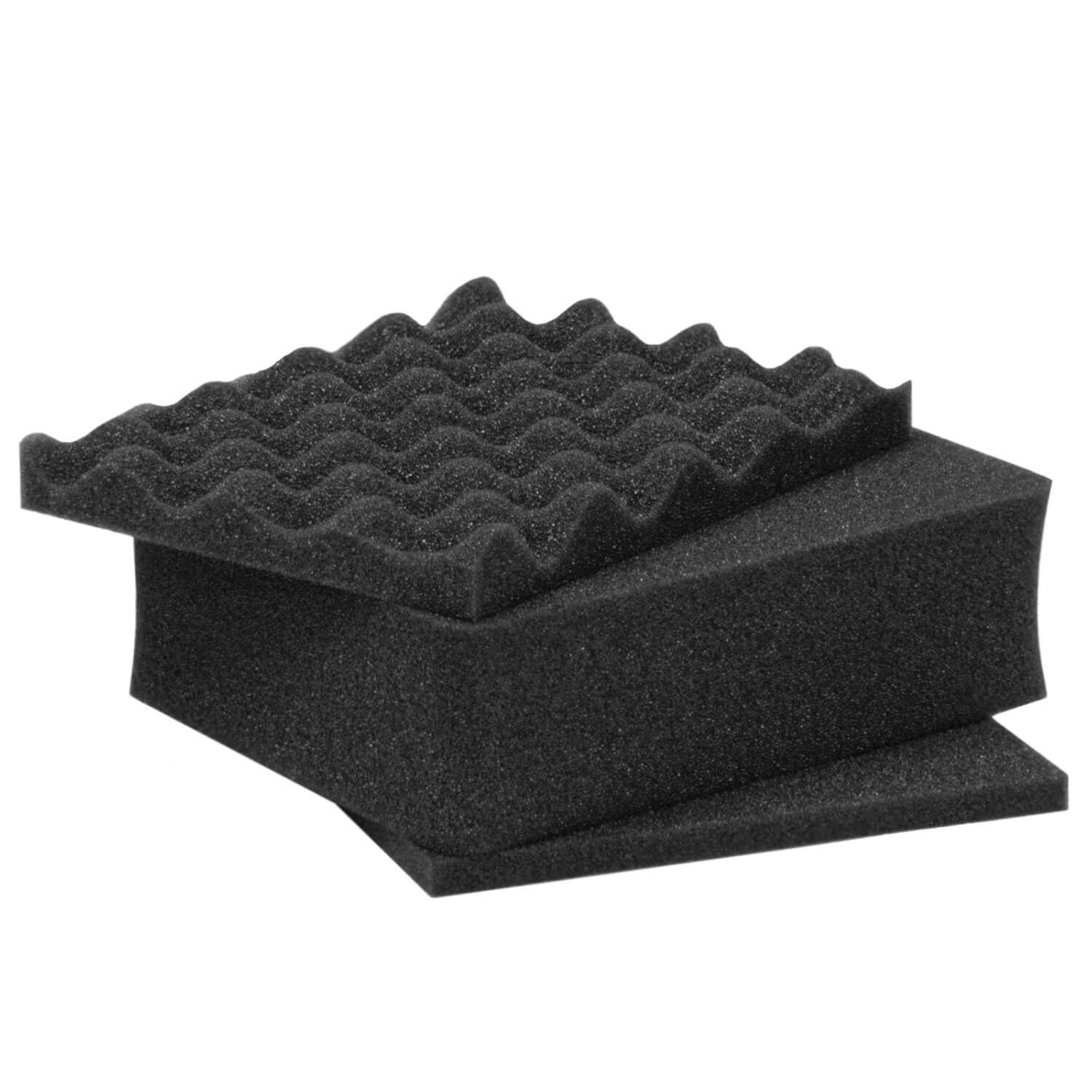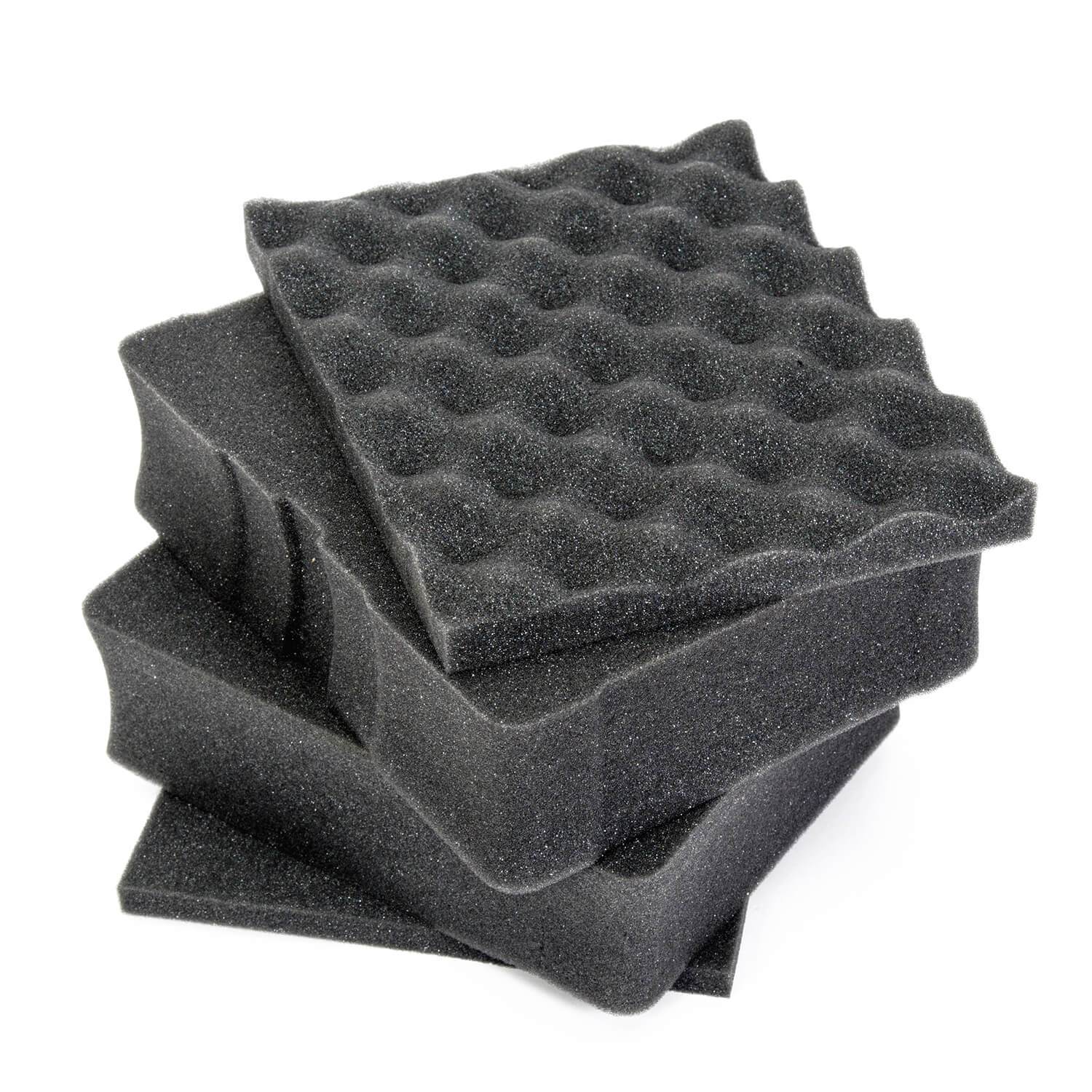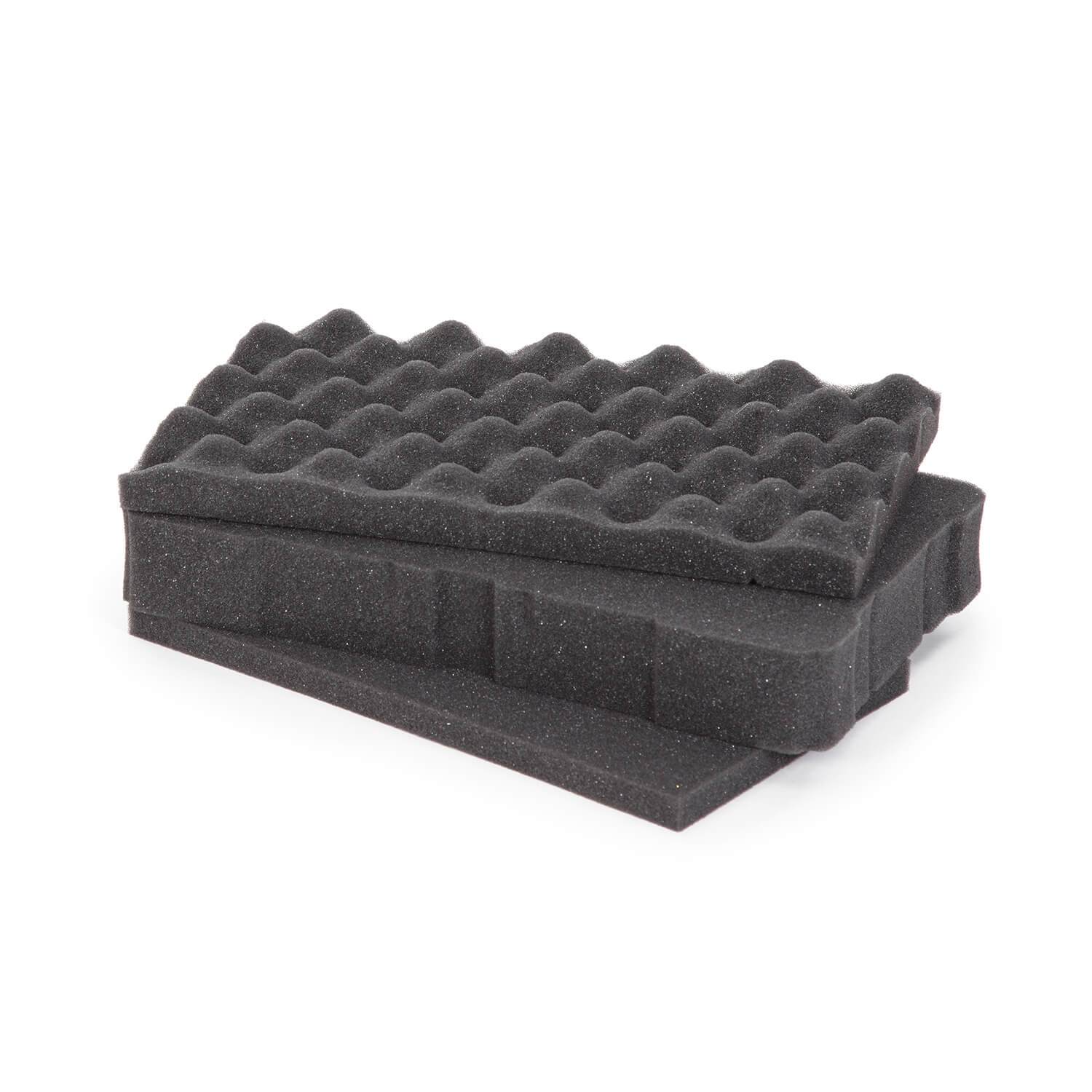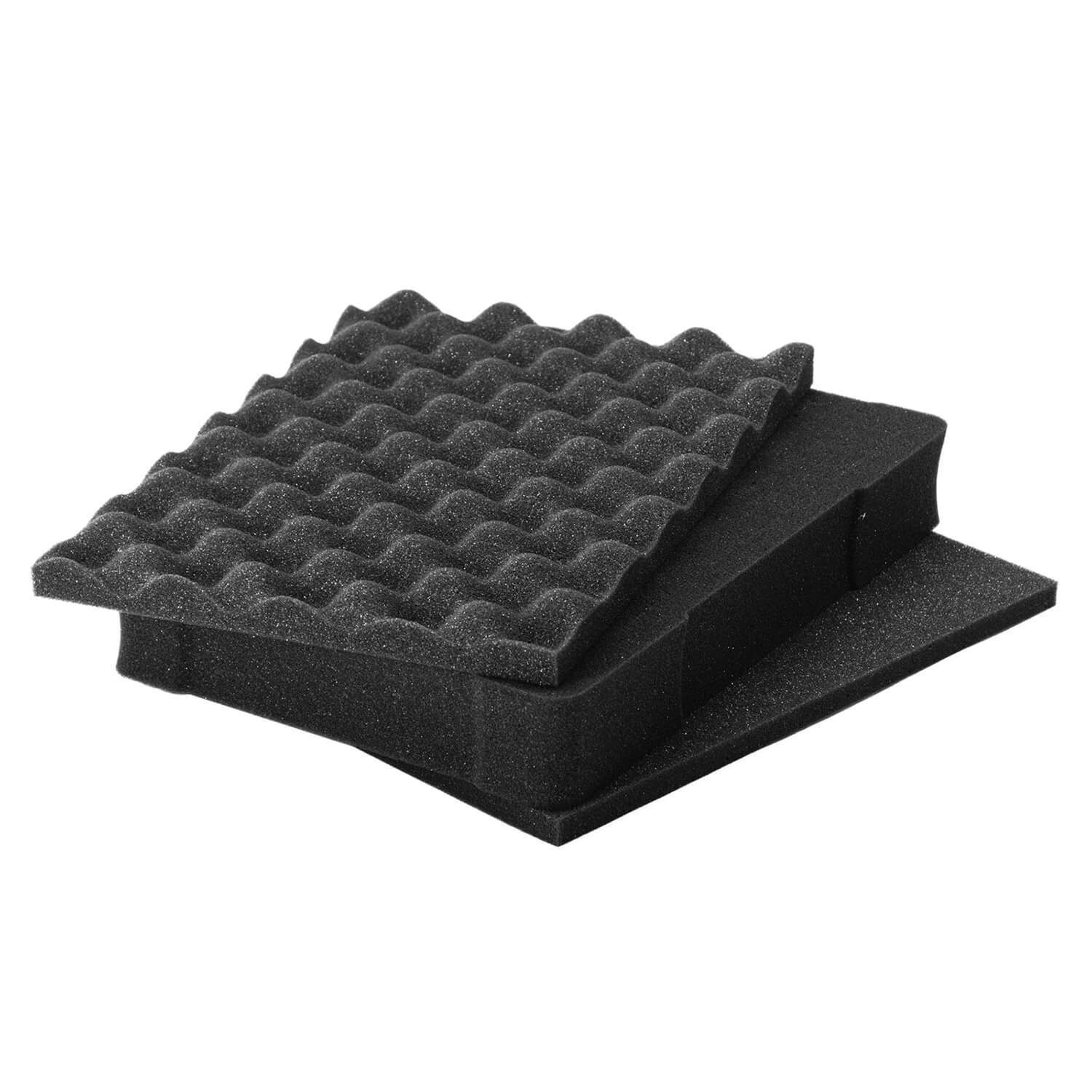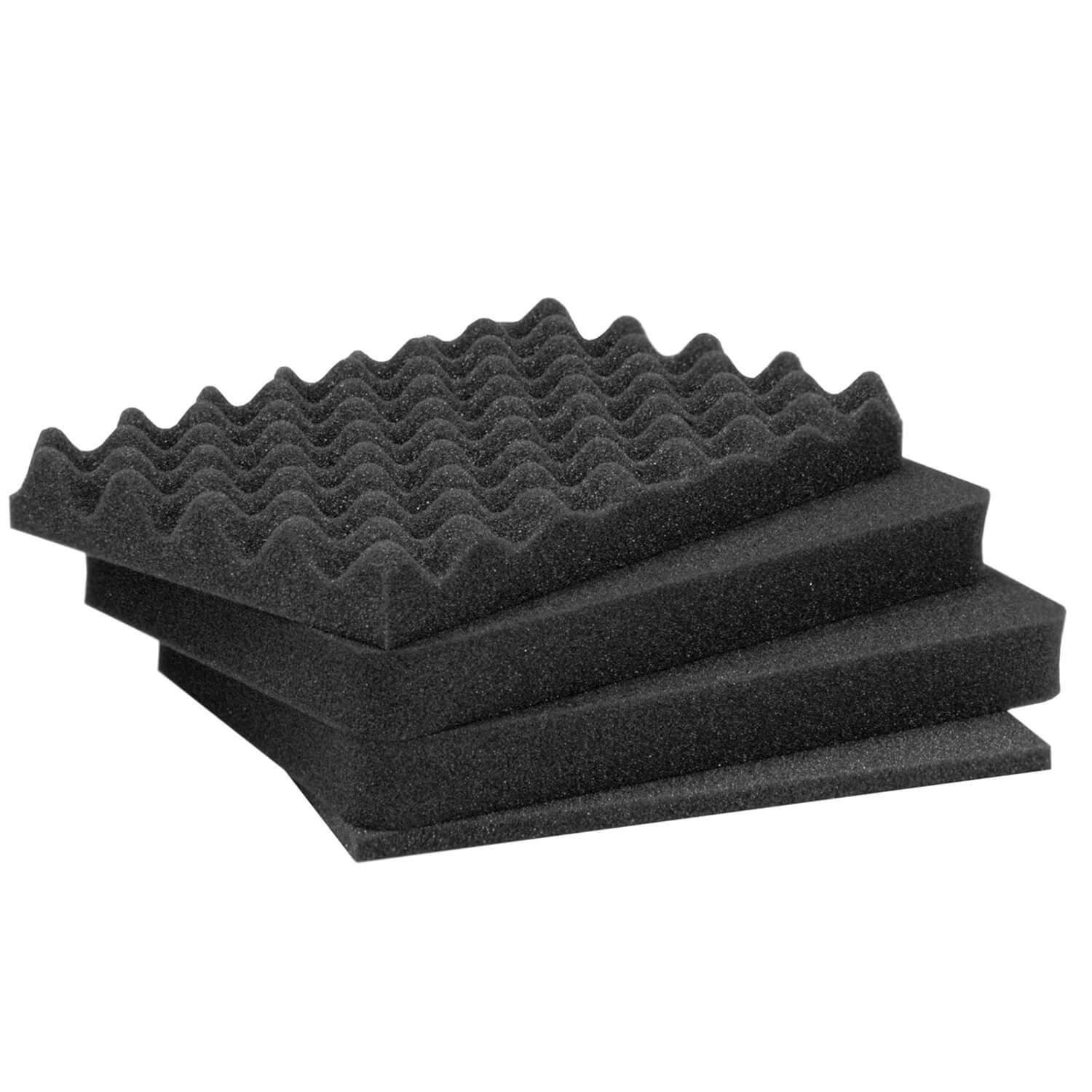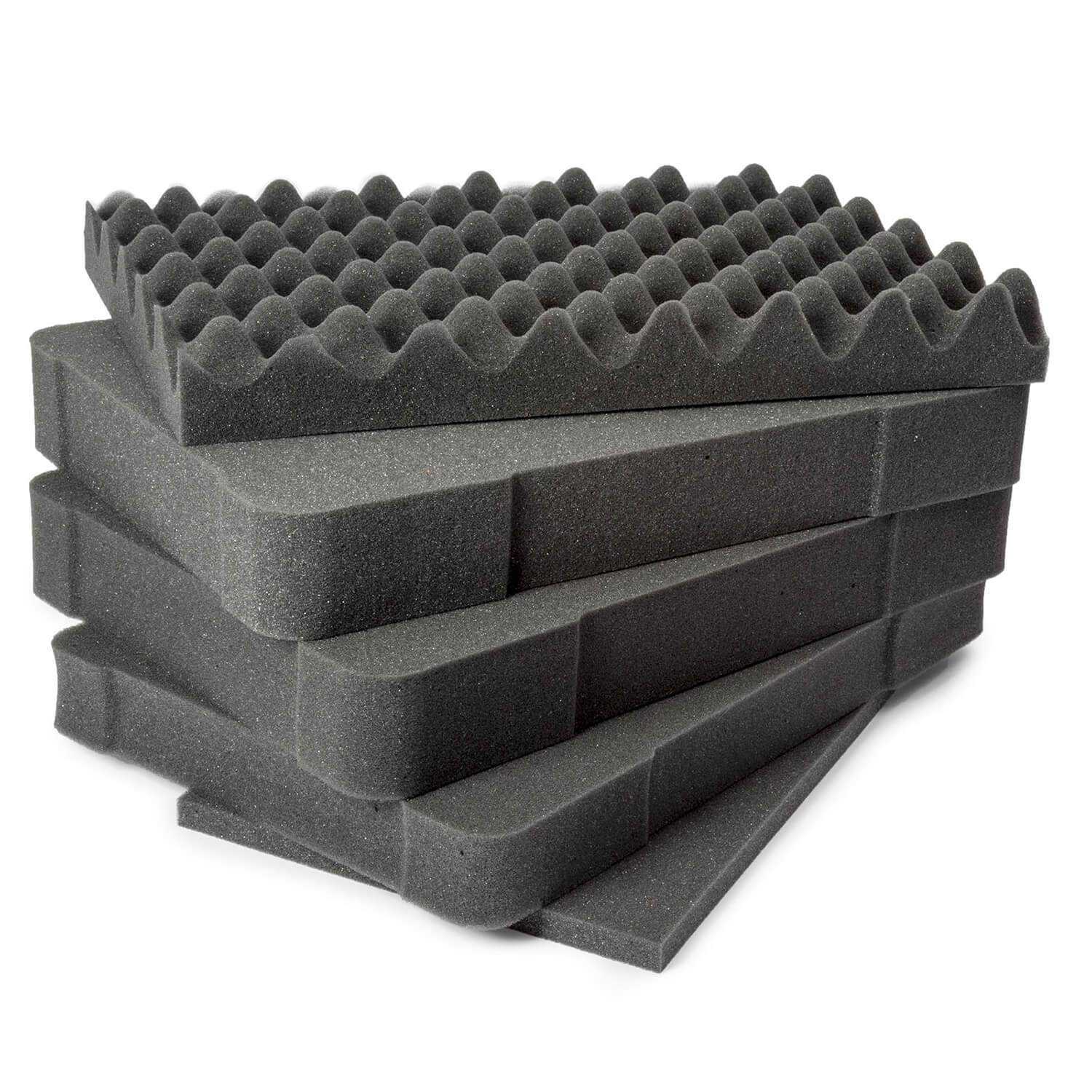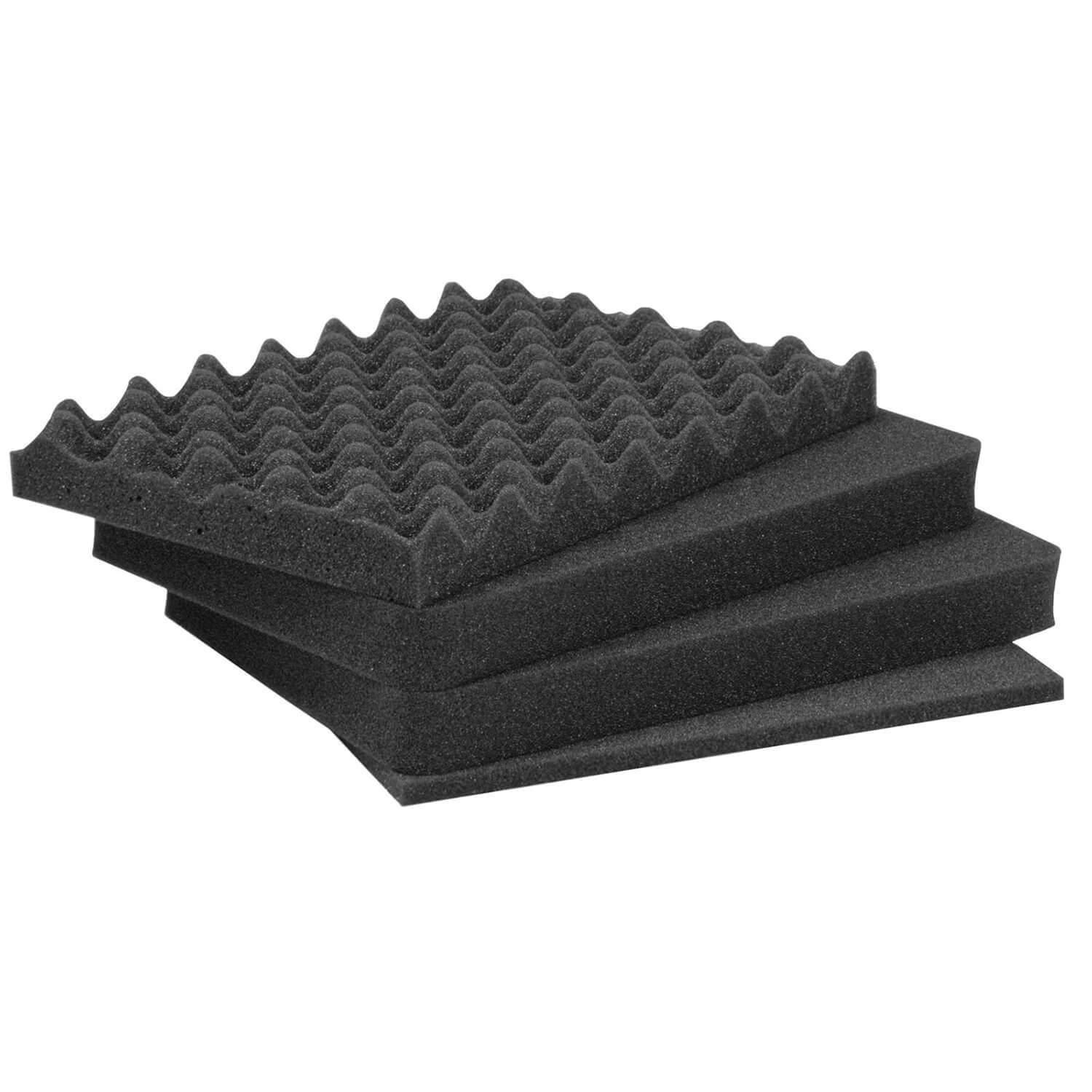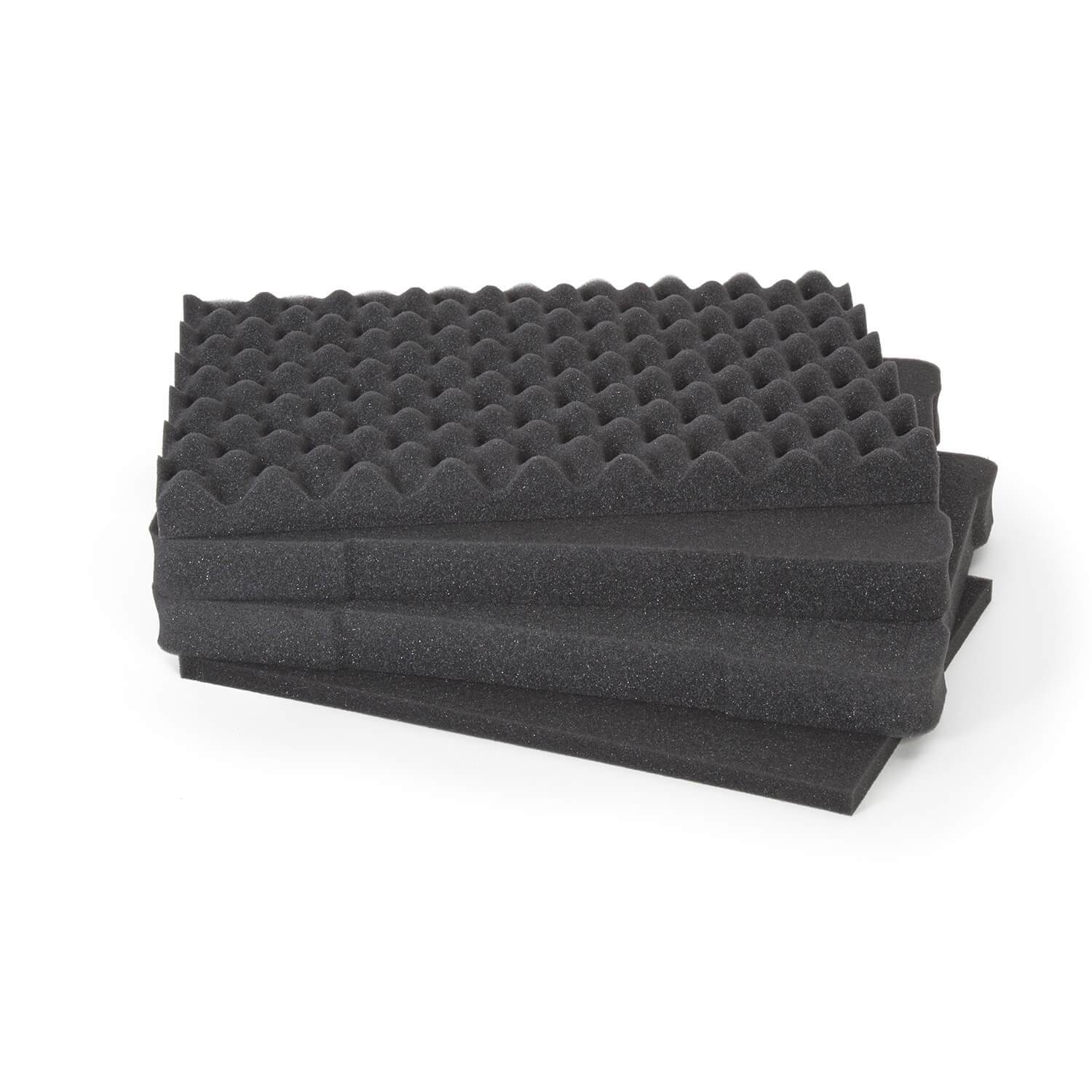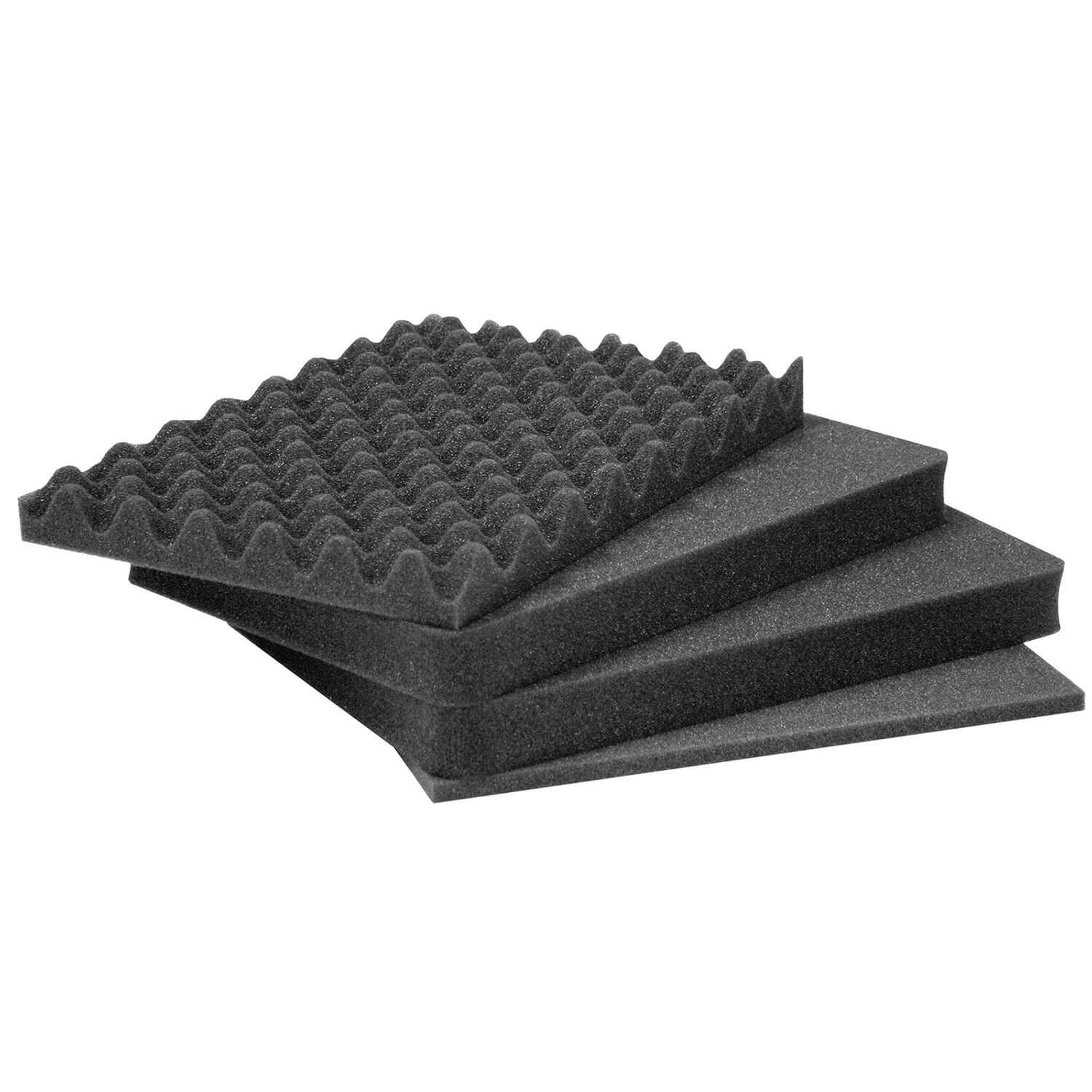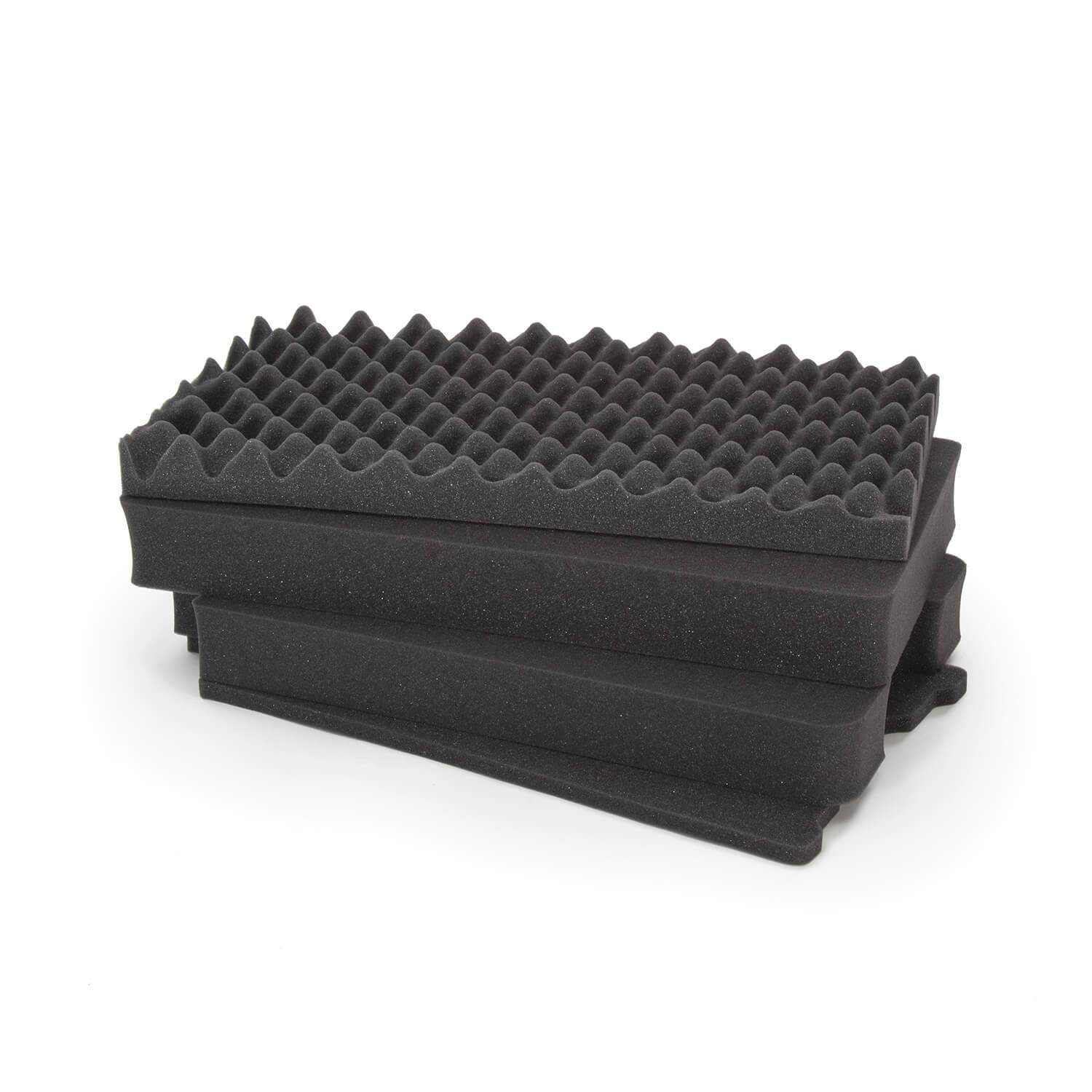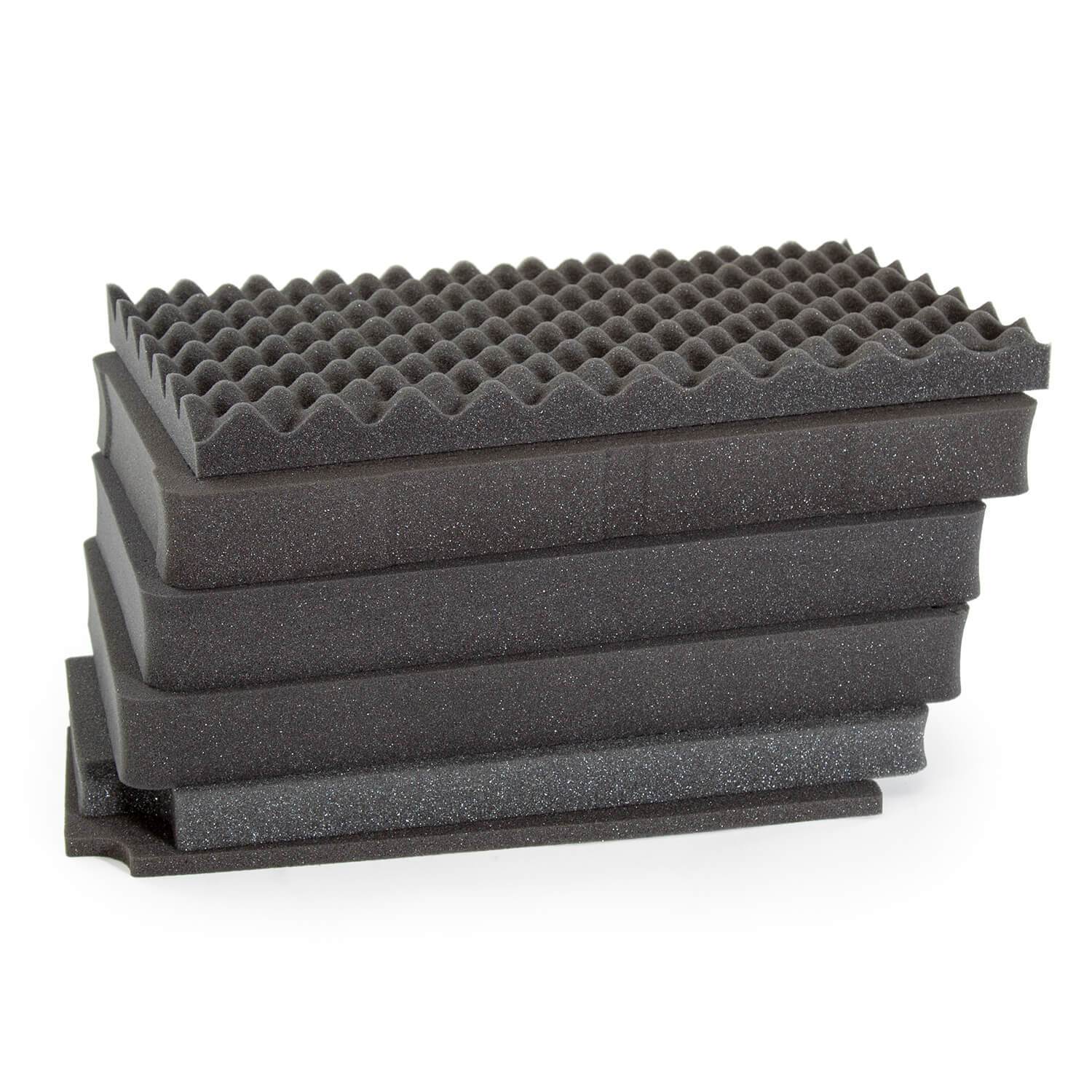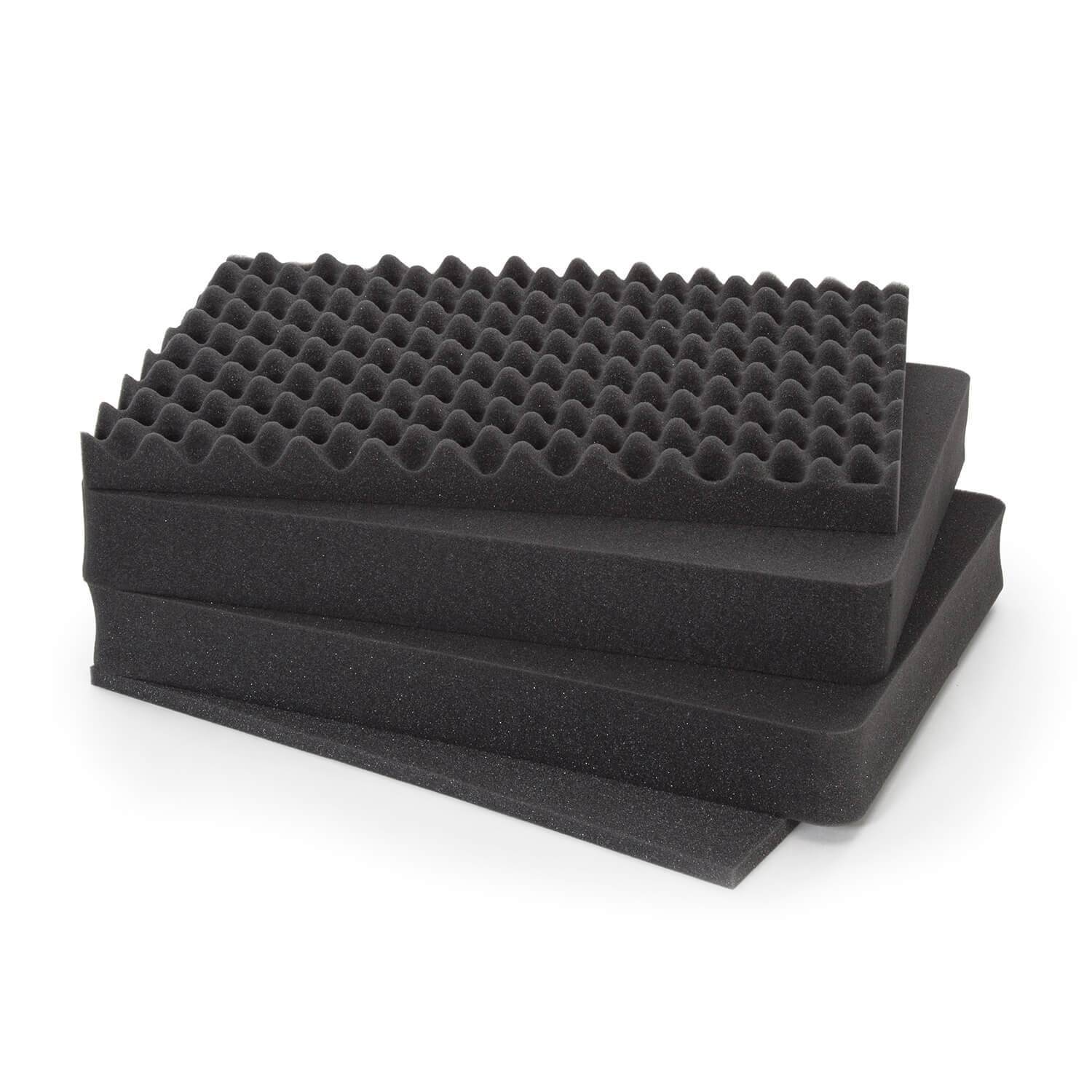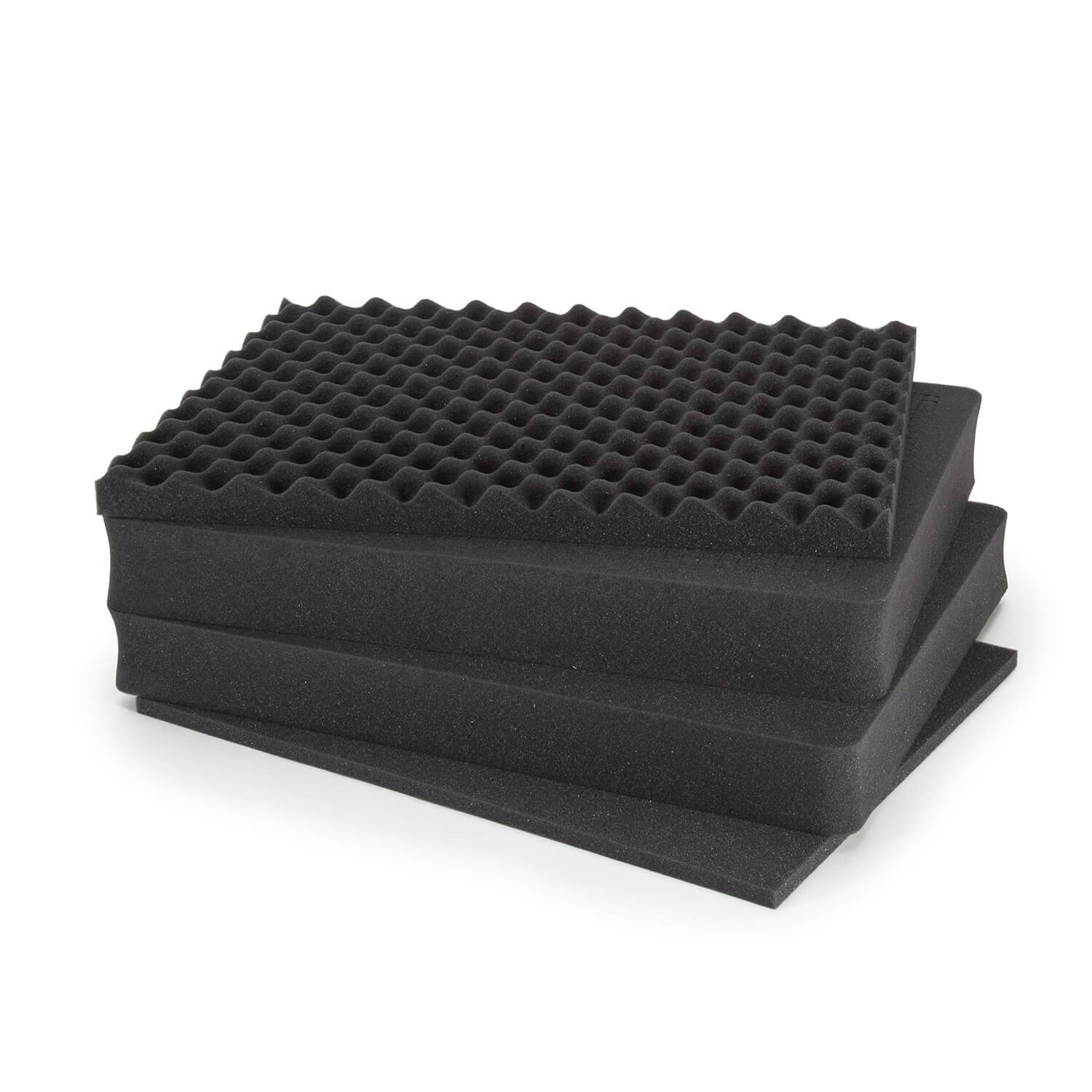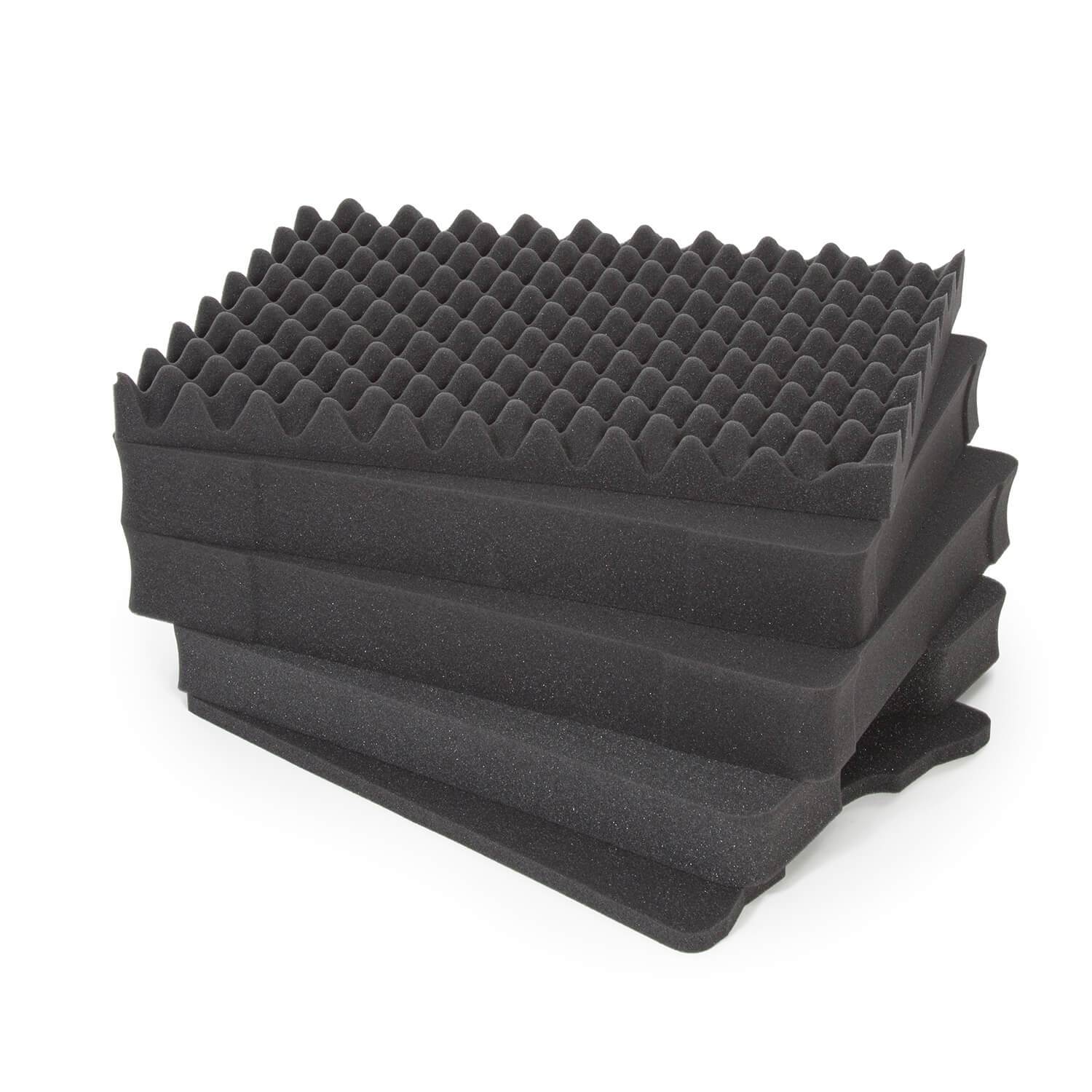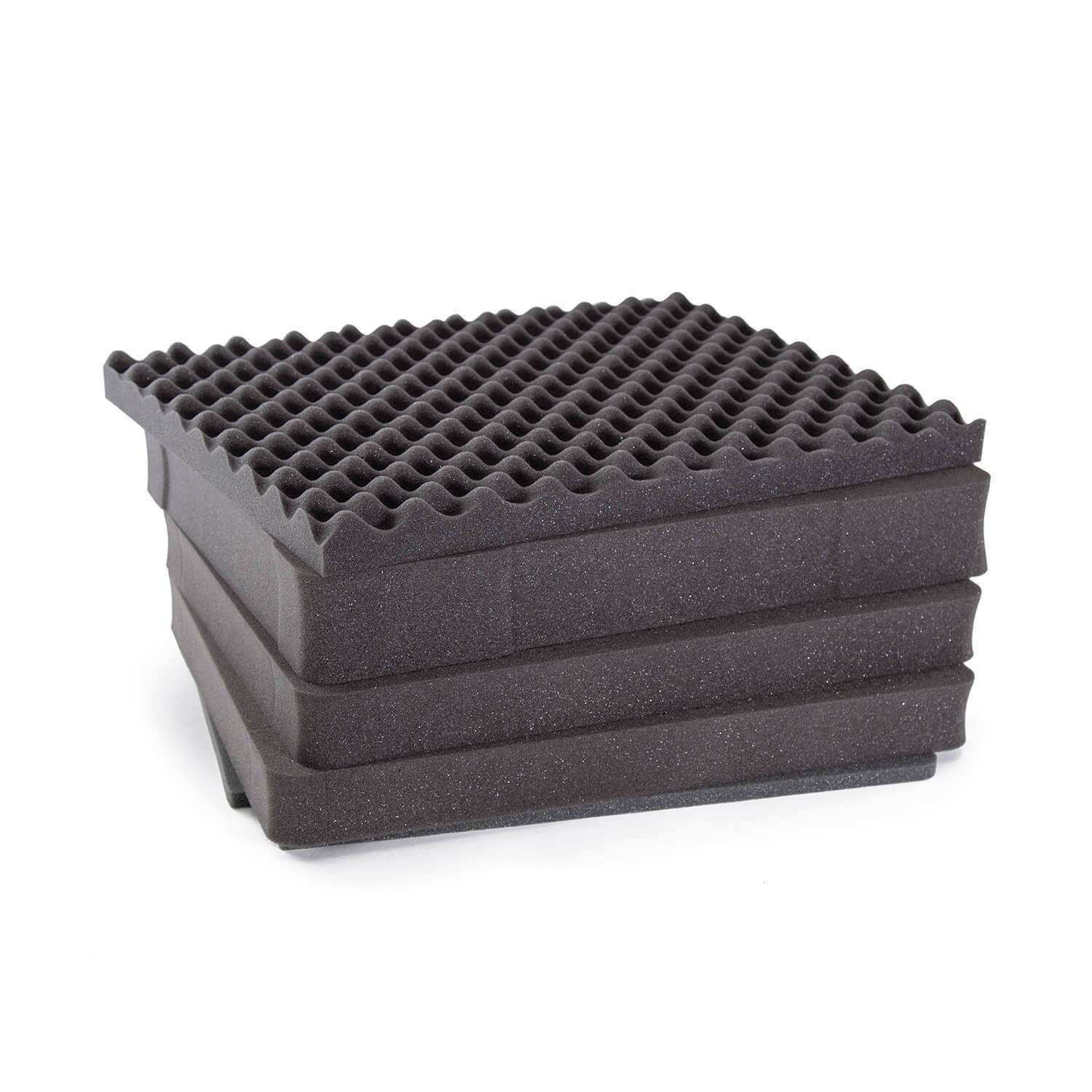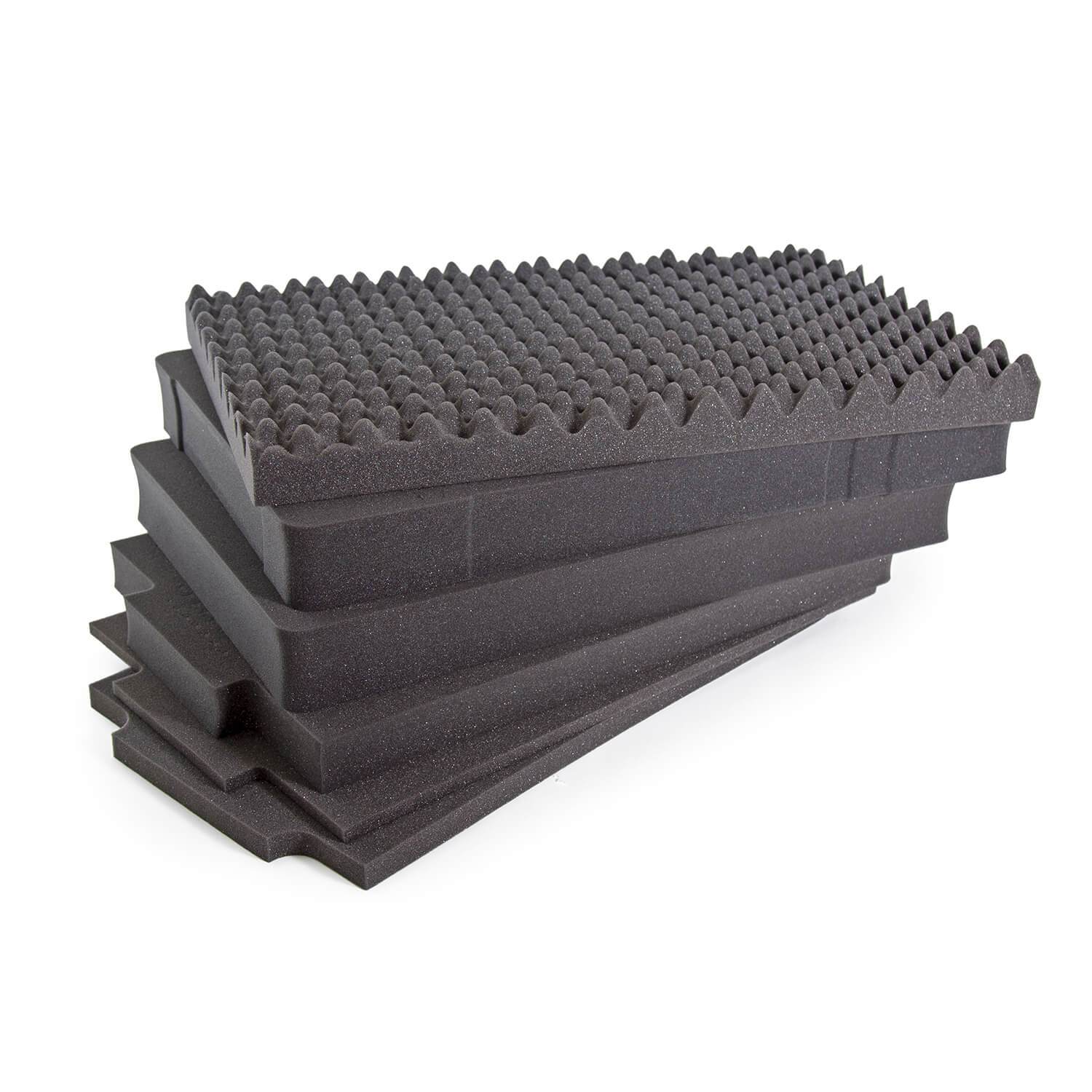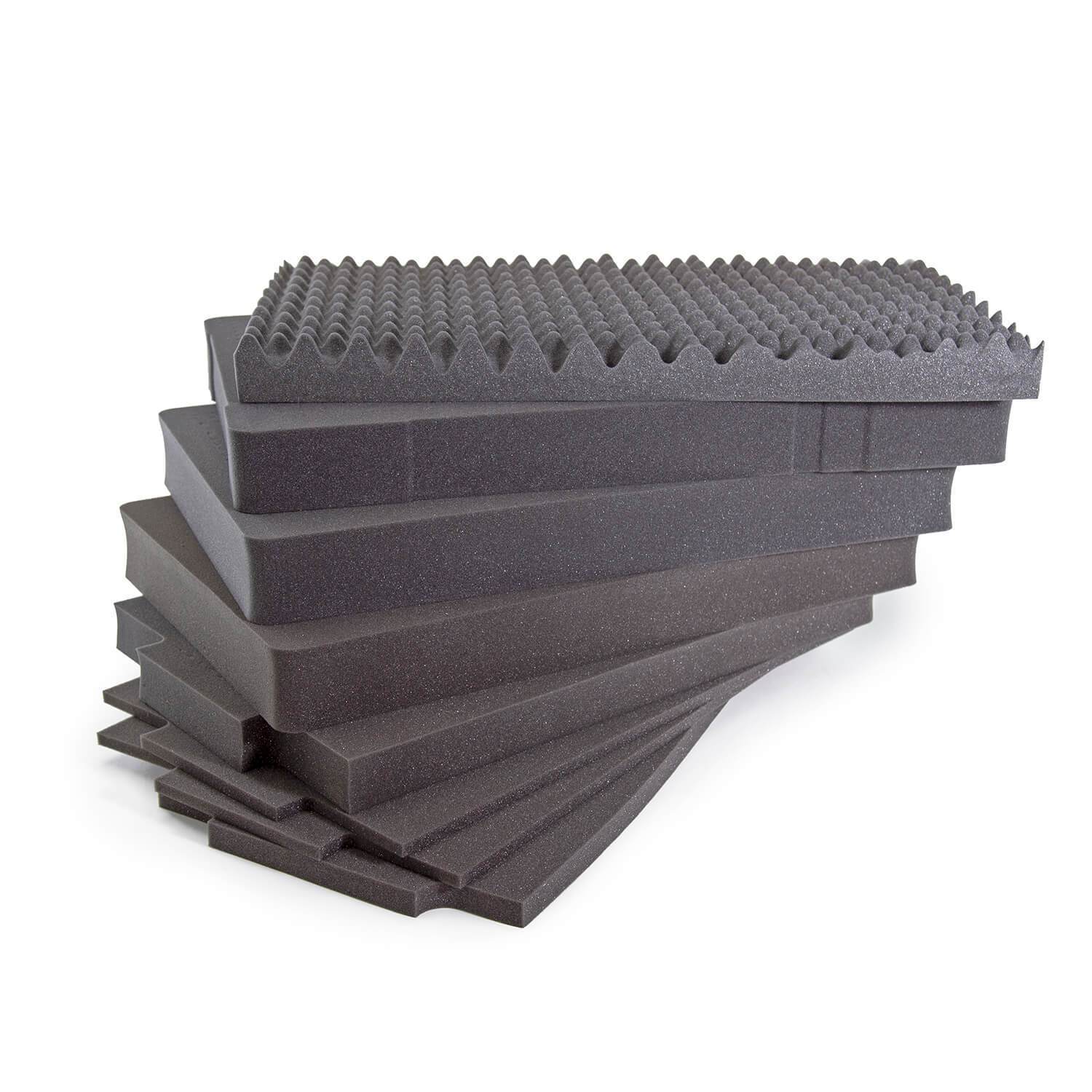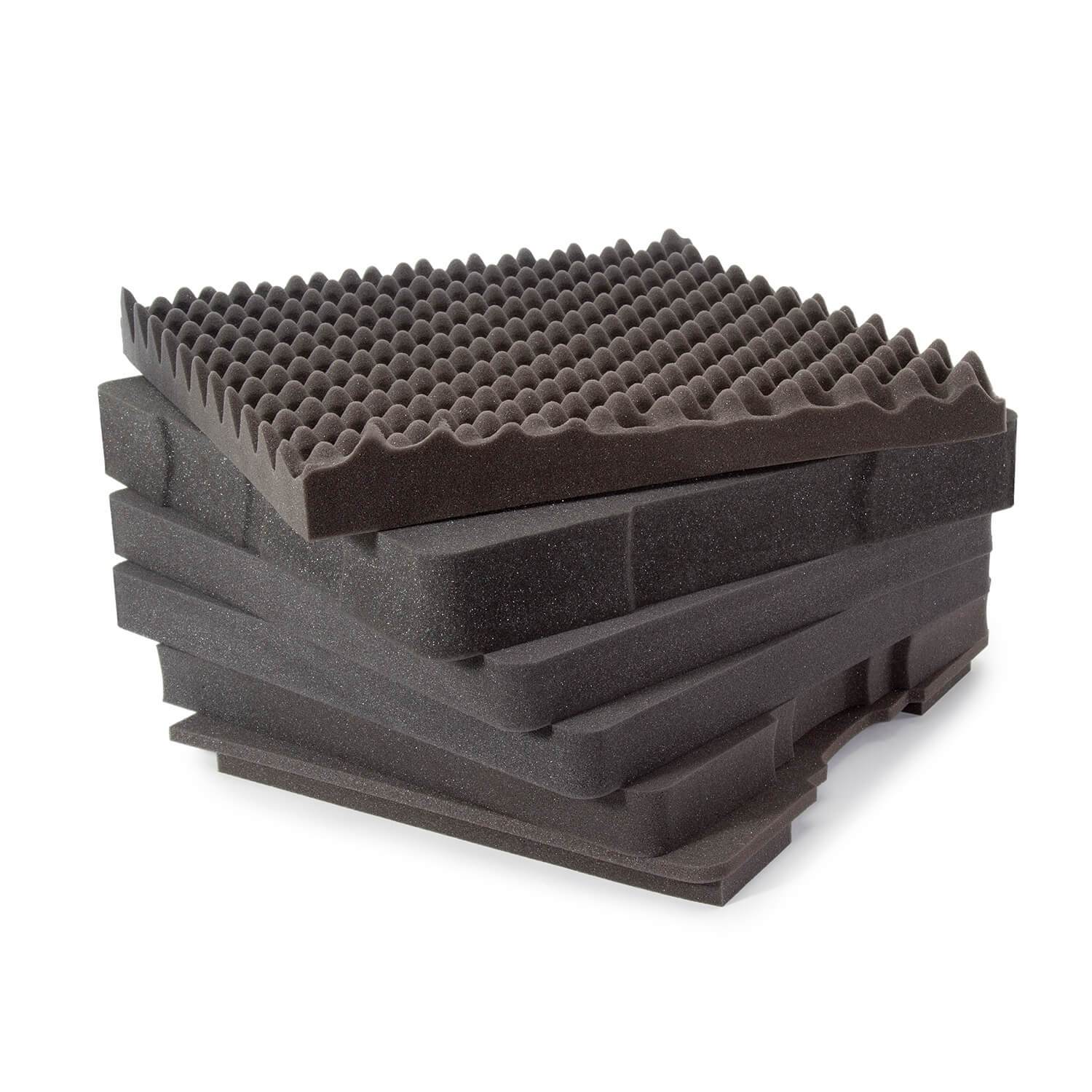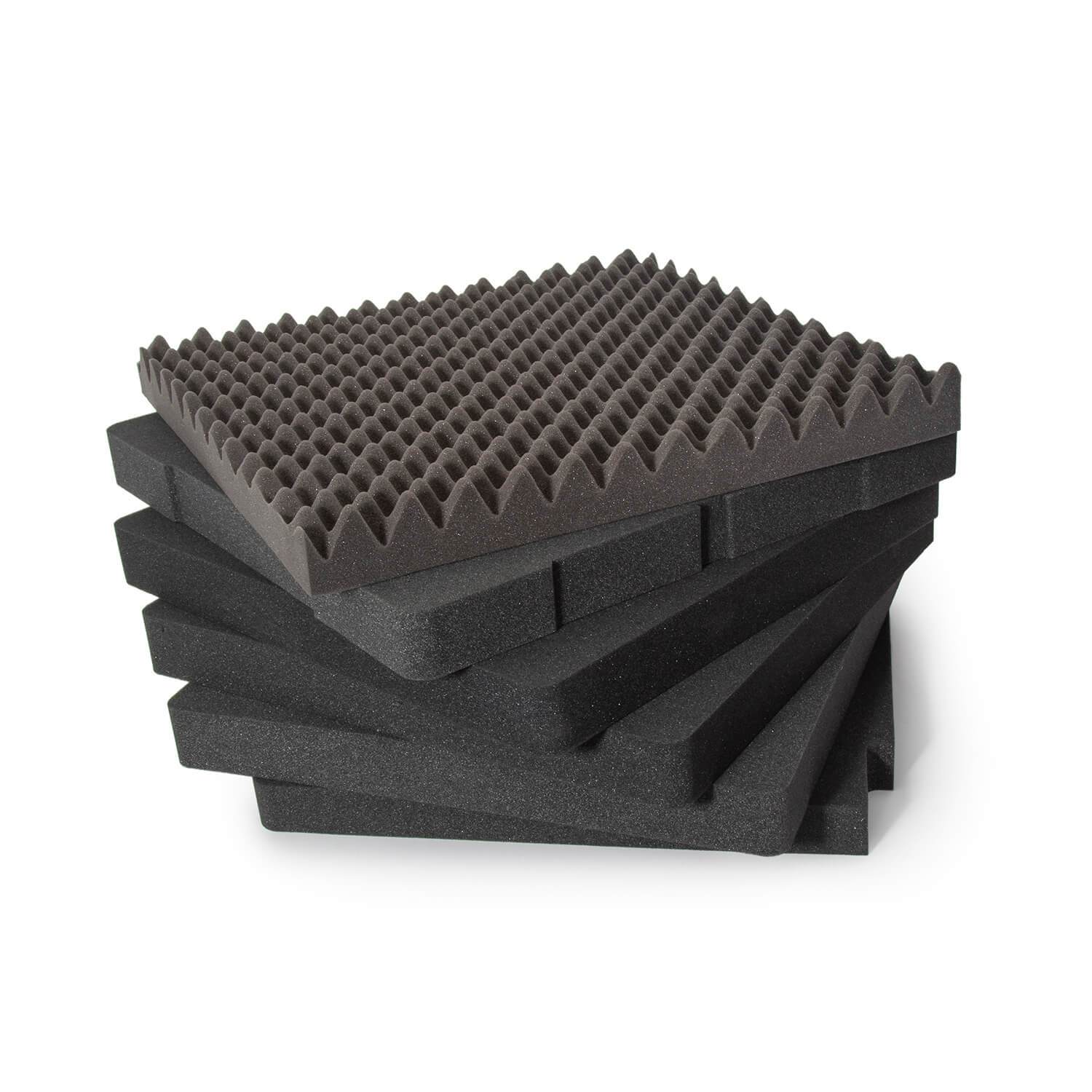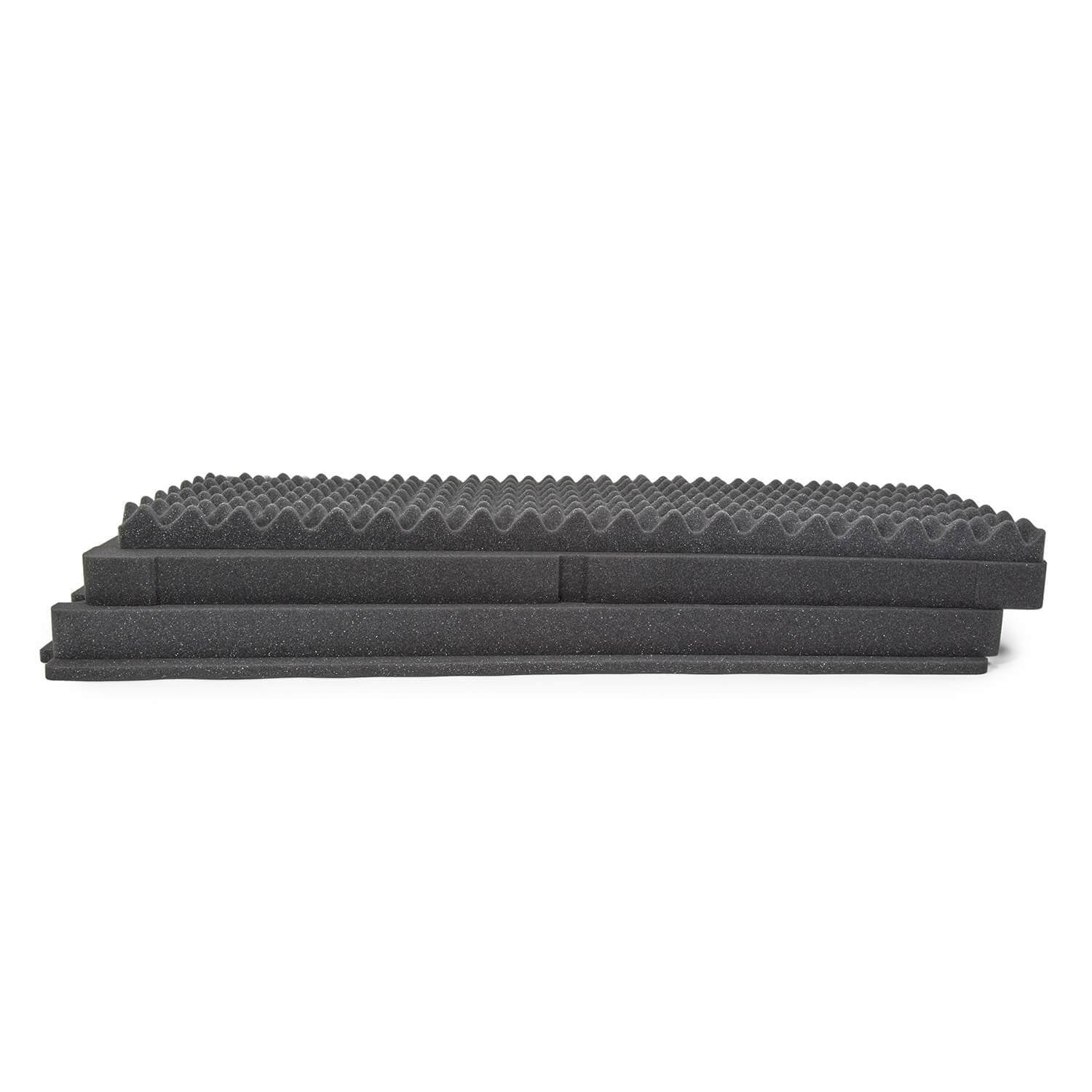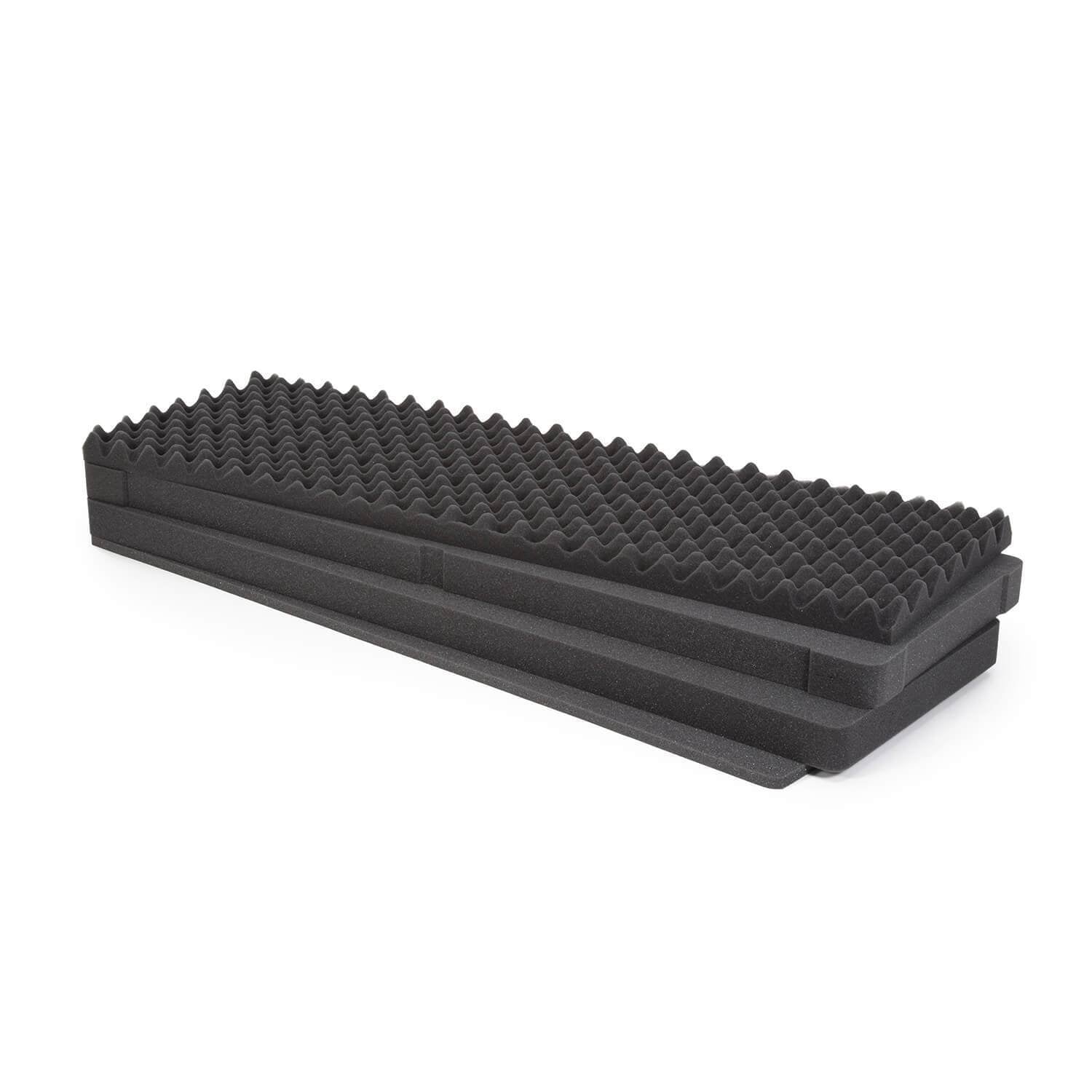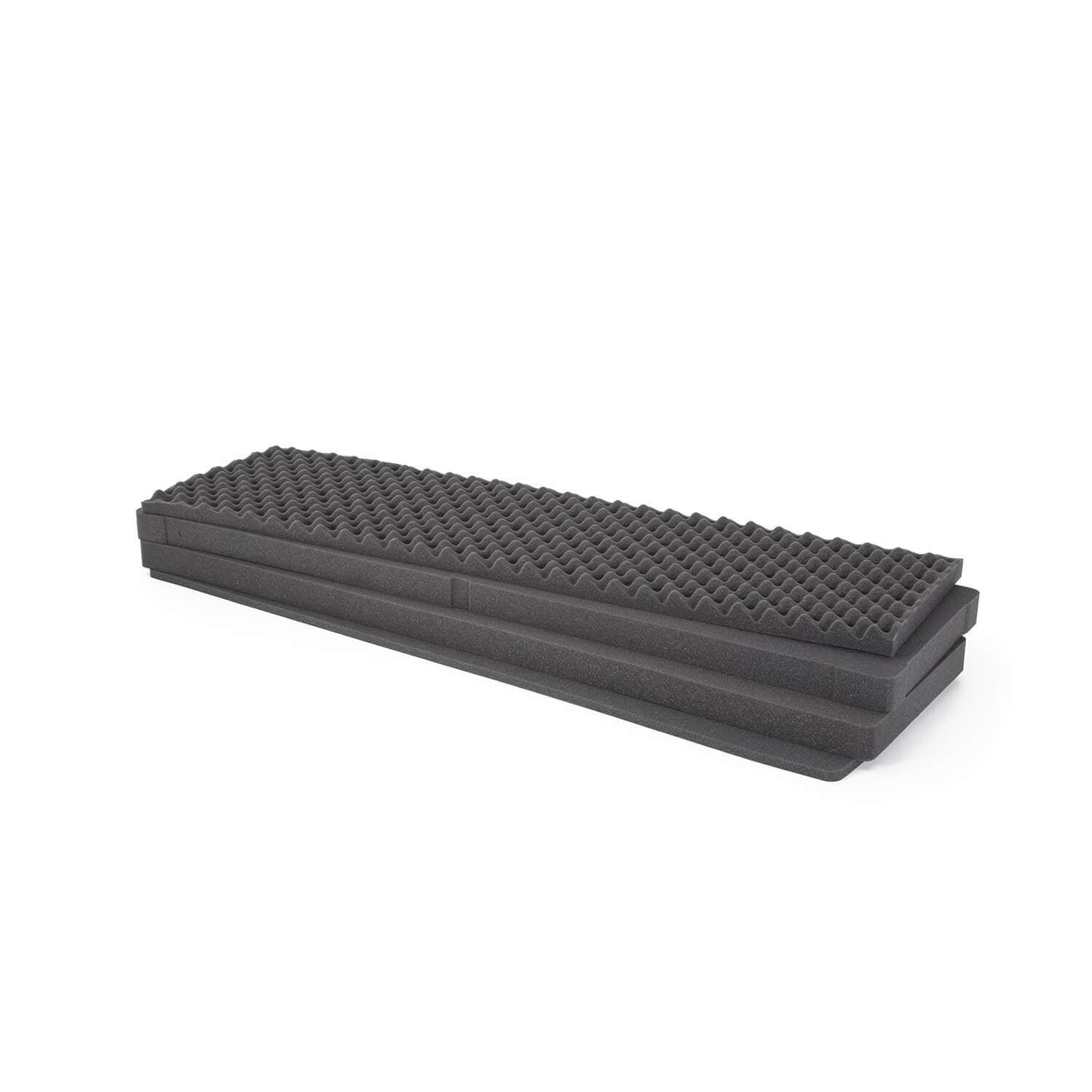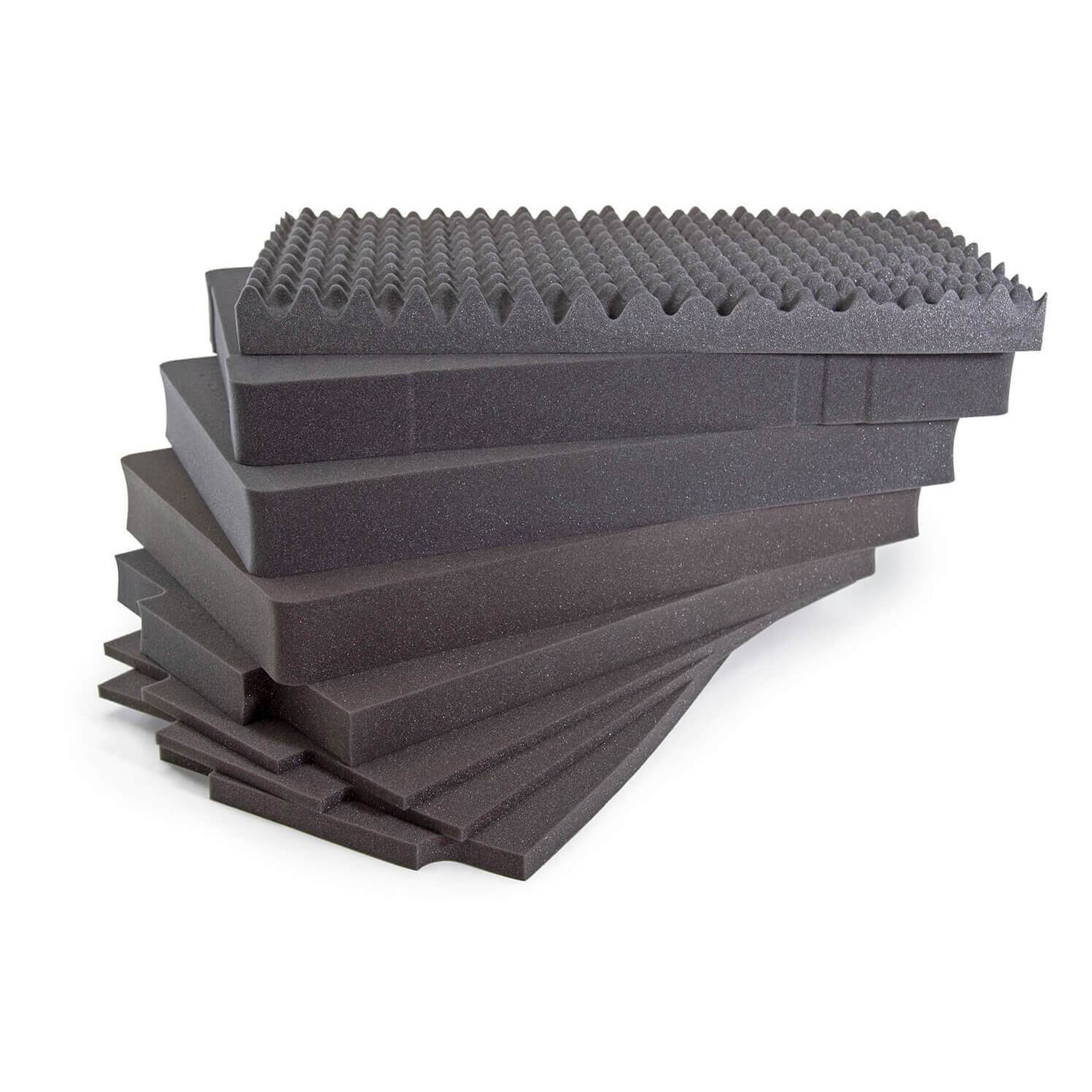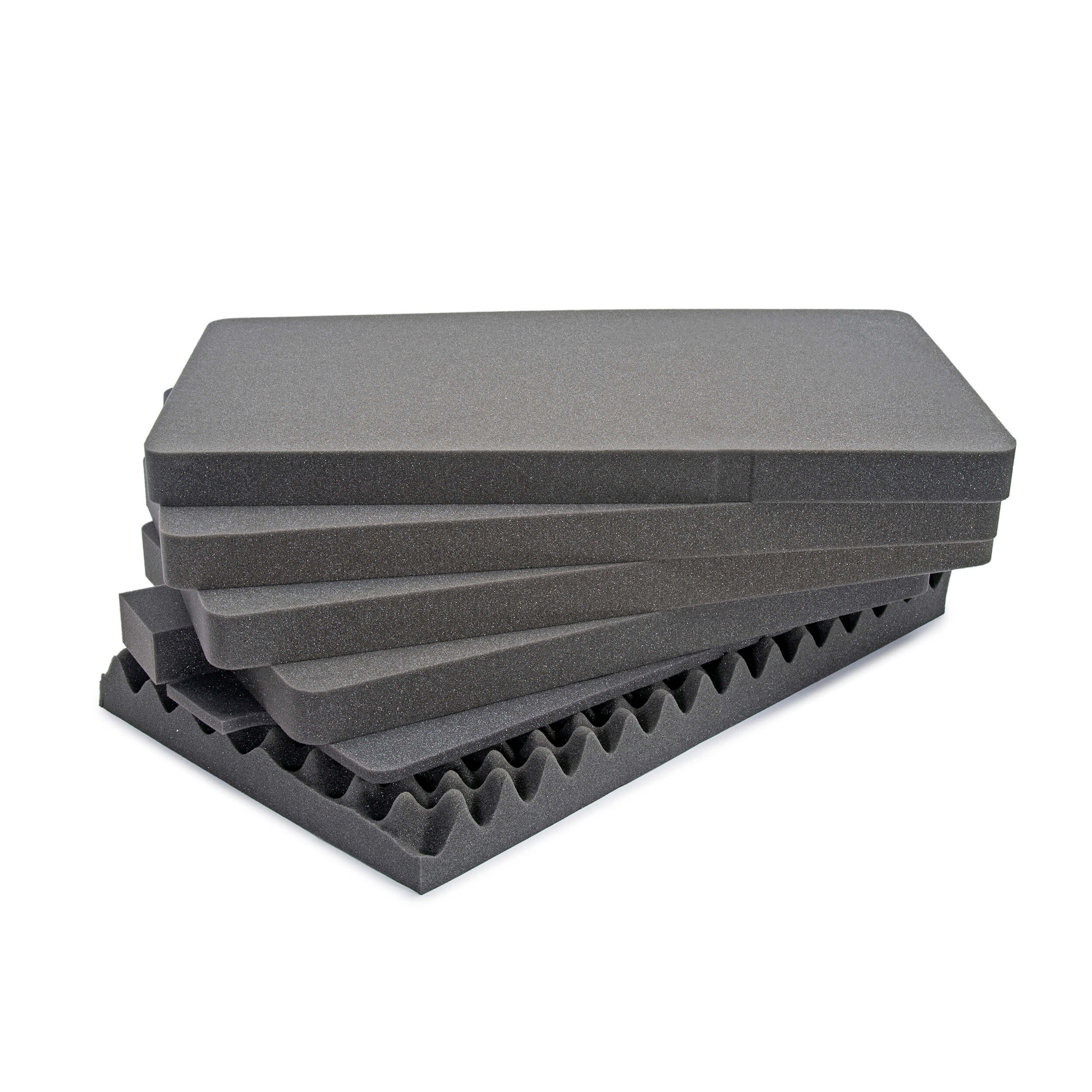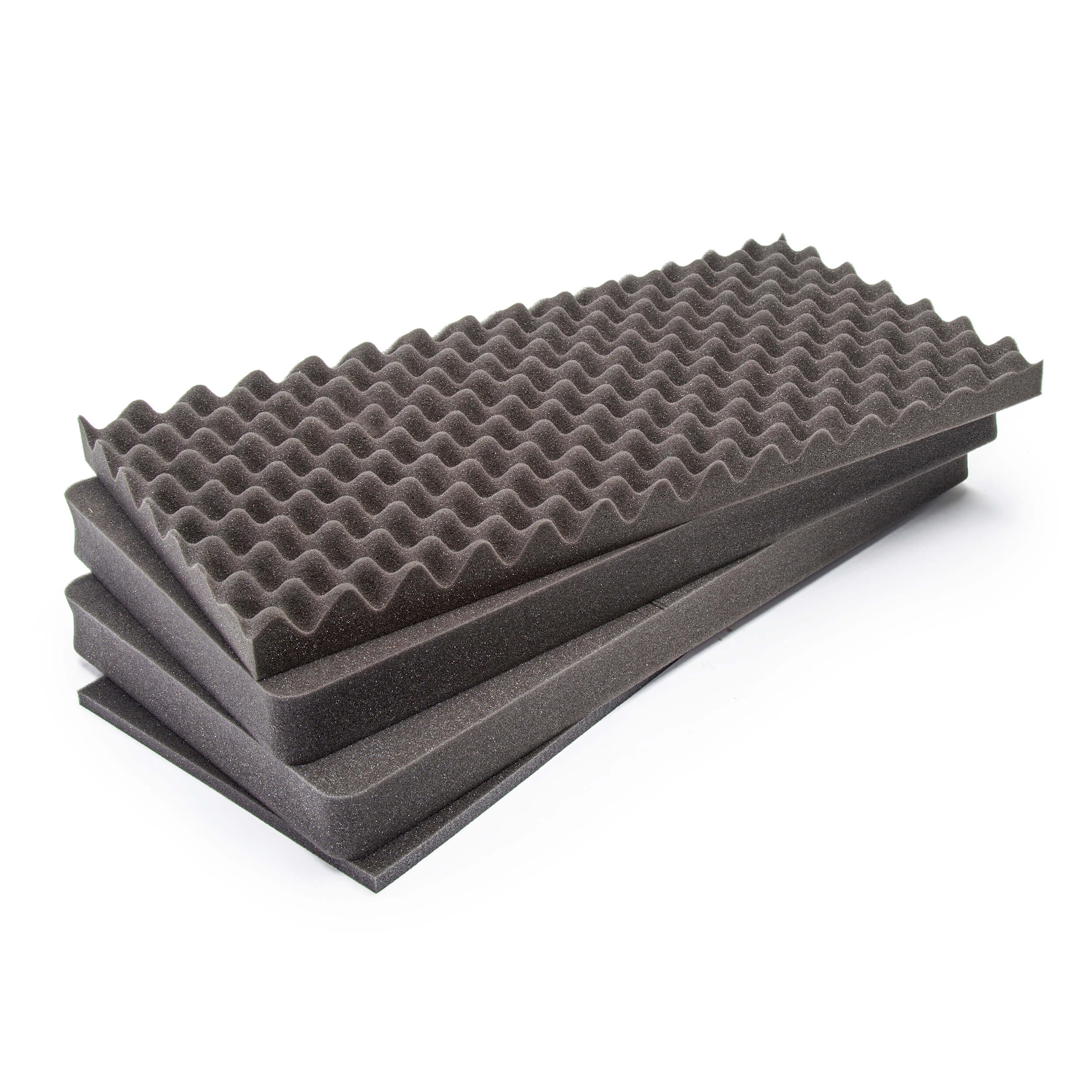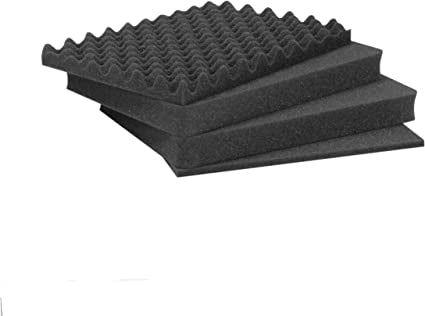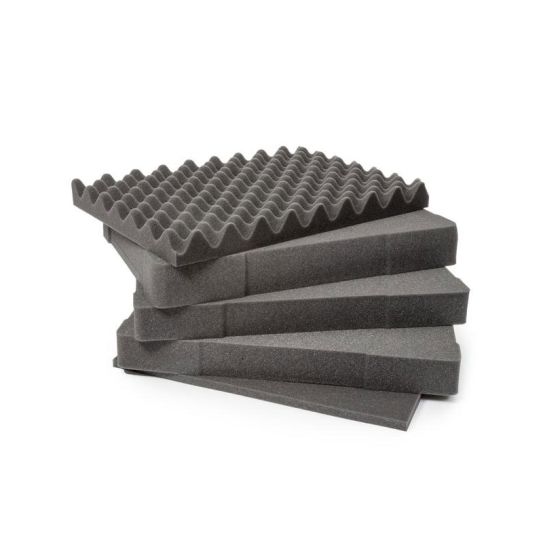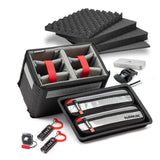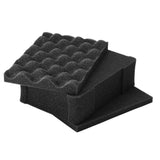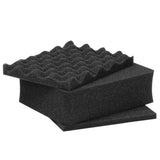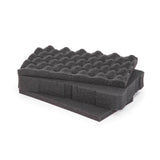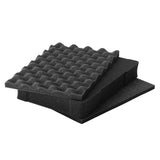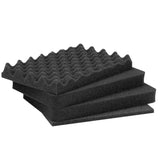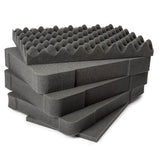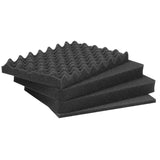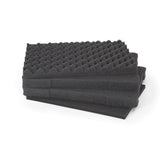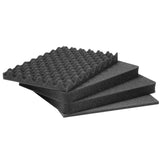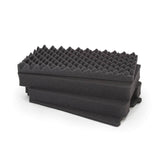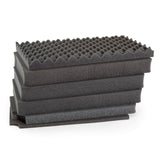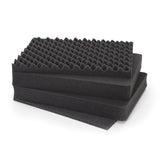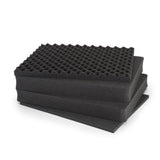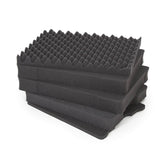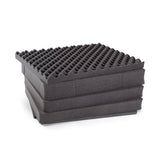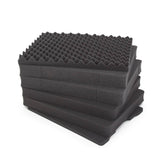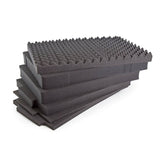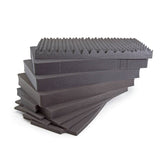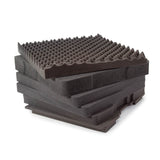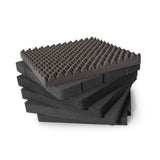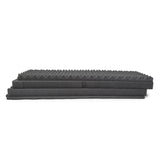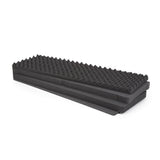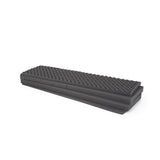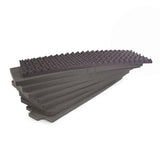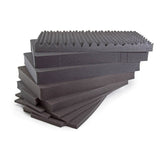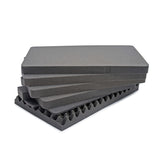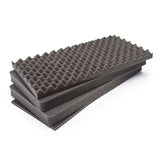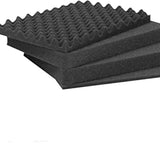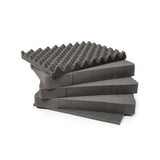 ---
Fast shipping on all orders
---
Made of high-quality polyurethane foam, the multi-layered set of customizable inserts includes a pre-scored removable layer*. This layer consists of foam squares that can be removed in various configurations to accommodate the contents of the case. This solution is ideal if you are seeking a quick and easy way to protect and organize your items. * Exception: Nanuk 985, 988, 990 and 995 foams have full foam layers only.
---
Reviews

Give you better review with free case.

Give you a better review for free case.

Foam insert

Well made, fair price. Would recommend!

Factory Foam Inserts

Replaced Nanuk 904 foam inserts to accommodate a different item. Now this case can switch between two different items as they are needed to transport and protect them.